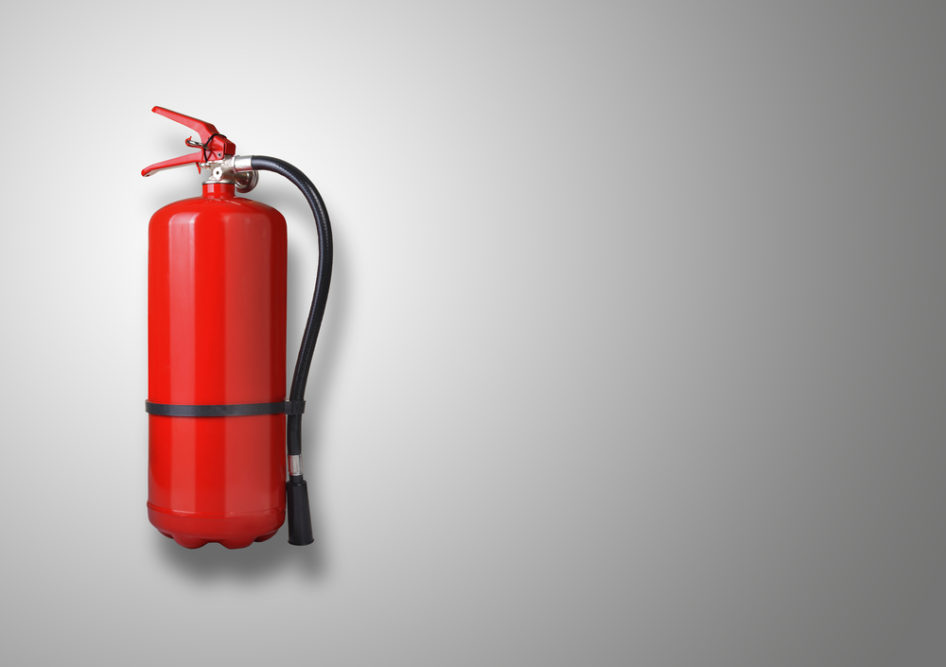 A month of ago, City Administrator Eric Olson placed Fire Chief Matt Schmitt and Deputy Fire Chief Joe Glover on paid administrative leave pending an investigation of undefined issues (Read more). The leaves have been extended twice.
Olson later told the media that the investigation involved Equal Employment Opportunity Commission complaints filed by the men and their complaints involved him.
The Pensacola City Council were told a different story by Special Assistant to the City Administrator Rusty Wells. He said the investigation involved hiring practices in the fire department.
The mayor's office initially refused to talk with the media. However, Mayor Ashton Hayward and Olson did speak with 1620 and WUWF.
Meanwhile, Inweekly discovered that the HR manual had been changed to limit the chiefs ability to appeal any decision made by Olson or Chief Human Resources Officer Ed Sisson. More on changes. Olson has stated the manual changes were only a coincidence.
At the Feb. 11 their meeting, several council members spoke against the treatment of the fire chiefs. Olson and City Attorney Lysia Bowling refused to give any details. However, Bowling did agree to provide a report on the HR appeal process. The report has not been delivered yet.
Later public records were released that showed Sisson had broken the chain of command at the fire department and conducted his own investigation of the chiefs – without their knowledge and in apparent violation of the collecting bargaining agreement with the firefighters.
A record request for the list of complaints against Schmitt and Glover has been denied. A record request for a list of other EEOC complaints filed by city employees has been denied.
On Feb. 23, a tornado struck the northeast corner of the city of Pensacola. No one was injured, but the city's communications system broken down leaving the mayor's office in the dark to the homes damaged inside the city limits. The fire chiefs could have made a difference.
Stay tuned.