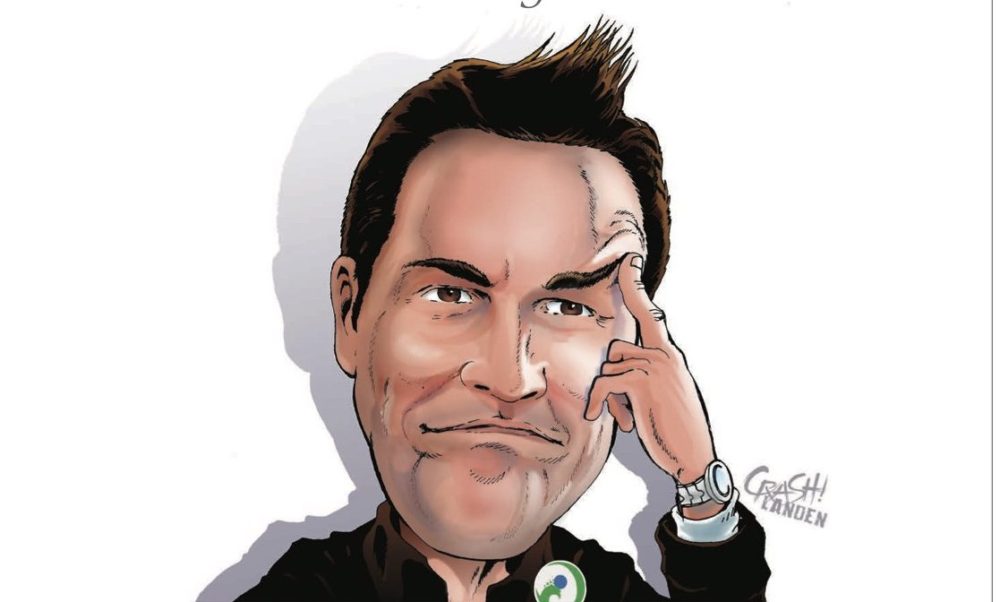 Yesterday, Pensacola Mayor Ashton Hayward notified Council President Brian Spencer that he has vetoed the Council action on March 9 regarding the hiring of a Budget Analyst, citing Article IV, Section 4.01(a)(10). See veto.
Hayward wrote in his explanation: "As Councilmember Gerald Wingate stated, the City of Pensacola currently has full-time staff that provides analysis of the City's budget. There are more pressing needs within the City of Pensacola that would directly benefit the taxpayers." See explanation.
Unfortunately, the charter, in particular the section he cited, only gives the mayor the power to veto ordinances and resolutions, not council actions. Furthermore, the mayor failed to exercise his line-item veto power to eliminate the budget for the position in September 2016, when the entire budget was approved.
City Charter Article IV, Section 4.01(a)(10)- Mayor's Veto
To exercise a veto power over ordinances and resolutions adopted by City Council within five (5) days of adoption by City Council, except the Mayor may not exercise veto power over (i) an emergency ordinance as defined in Florida Statutes; (ii) those ordinances adopted as a result of quasi-judicial proceedings when such proceedings are mandated by law; and (iii) ordinances proposing Charter amendments, which the Council is required by law or by this Charter to place on the ballot. The Mayor may veto any "line item" in a budget or appropriation ordinance or resolution within five (5) days of adoption by City Council. A veto may be overridden only by an affirmative vote of a majority plus one (1) of the Council Members.
---
Plus, the charter in Section 4.02 (6) (a) gives the Council the authority to hire a budget analyst, and only the council can fire that employee. This authority was won in 2014 when the voters passed a charter amendment. Mayor Hayward unsuccessfully opposed the amendment.
Section 4.02 (6) (a) City Council's Power to Hire Budget Analyst
The City Council shall establish an Office of the City Council and shall have as its staff the following who shall be responsible to the City Council through the President of the Council: (a) Budget Analyst. The City Council is authorized to employ a Budget Analyst or an individual with similar qualifications, pursuant to the City's position classification code, to assist the budgetary matters of the City Council. The City Council, by ordinance, shall define the qualifications, pay and responsibilities of said employee in accordance with the City's position classification code. The employee shall be subject to termination by a majority vote of the City Council
---
Inweekly has texted Council President Brian Spencer for his position on the veto. We will post his reply when it's received.
Councilwoman Sherri Myers told the newspaper that Mayor Hayward has no authority to veto a council action.
"The charter clearly gives the council complete authority to hire a budget anaylsis," said Myers. "We appropriated the funds last year and he didn't challenge it."
She said the mayor's action has raised several questions: "What is he trying to hide? Why is he threatened by having an independent council budget person look at the budget? What would we find? Are his attorney fees to defend himself against the fire chief's lawsuit hidden in the budget? What is it he doesn't want us to know?"