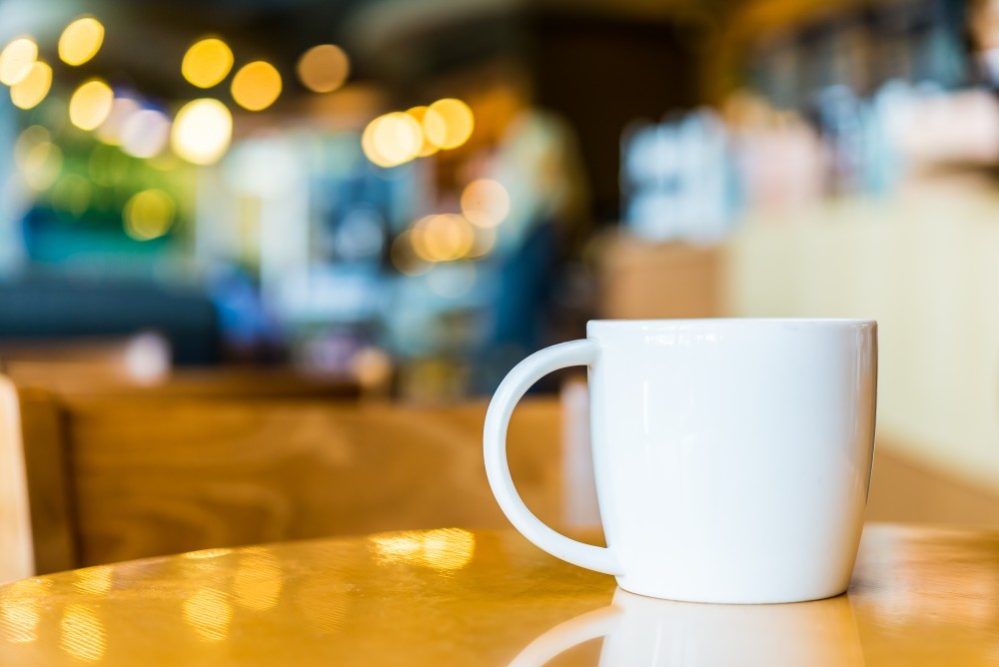 The qualifying period is over. For Jeff Miller's Congressional seat, we have eight GOP candidates and only one Democrat:
Bydlak, Rebekah Johansen (REP)
Dosev, Cris (REP)
Evers, Greg (REP)
Fairchild, Gary (REP)
Frazier, Brian (REP)
Gaetz, Matt (REP)
Specht, Steven (DEM)
Wichern, Mark (REP)
Zumwalt, James (REP)
The next most contested race is ECUA Board District 3, where incumbent Elvin McCorveyn (Dem) faces seven challengers – three Democrats and four NPA:
Democrat: Clorissti Mitchell
Democrat: Charles D Thornton Sr.
Democrat: Kennie Lyons
No Party Affiliation: John R Johnson
No Party Affiliation: Derrick Smoke Gainer
No Party Affiliation: Benell English
No Party Affiliation: Tiffany Washington
AR-15 Giveaway
State Sen. Greg Evers, who is running for Congress, created an uproar when announced an AR-15 giveaway contest for those who liked his Facebook page. Facebook eventually took down the page, saying it violated the social media site's "community standards" policy that bans posts "promoting graphic violence." Evers campaign said the two Facebook posts regarding the AR-15 — one of them an announcement about the giveaway, and a separate posting of a story by Politico about the contest — had generated more than 100,000 hits in less than two days and resulted in more than 5,000 "likes."
He's Baaack
Marco Rubio announced that he would run for re-election, which led to immediate exits from the race of follow Republicans David Jolly, Carlos Lopez-Cantera, Ron DeSantis and Todd Wilcox. Only Carlo Beruff stayed in the GOP primary.
BCC Helps City on Government Street project
The Escambia County Board of County Commissioners approved given the City of Pensacola $200,000 to help the city clean up the contaminated groundwater that has stalled the Government Street stormwater project. Public records show that city staff had enlarged the pond after receiving FDEP approval and failed to notify the council or BCC. The project cost have jumped from $2.1 million to over $3 million.
SCI Names Board Chairs
Jerry Maygarden, former Pensacola mayor and Florida House Majority Leader, has been elected chairman of the board for the Studer Community Institute. Julie Sheppard, general counsel and special assistant to the director of the Florida Institute for Human Machine and Cognition, was named the board's vice chair.
2016 People's Choice
The Florida Foundation for Architecture is asking Floridians to for the 2016 People's Choice Award for their favorite building. Pensacola's entries are the Voices of Pensacola Multicultural Center and Rex Theater. You can vote online here until July 22.
FY 2017 Budgets Are Coming
Escambia County will post its FY 2017 budget proposal early next week. The City of Pensacola is two weeks away, ETA July 11.