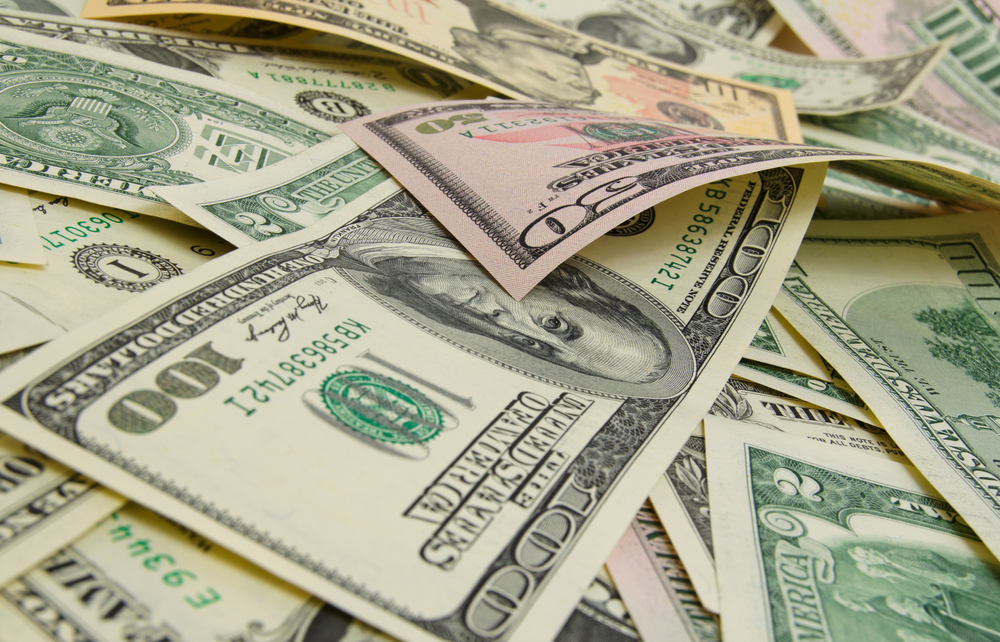 A federal jury in Norfolk, Va. convicted Pensacola movie producers Burton Ritchie and Ben Galecki on charges relating to a $21 million conspiracy involving the manufacture and distribution of a synthetic drug known as spice.
Their sentencing hearings will be May 22 in U.S. District Court in Norfolk. Each faces up to 79 years in prison.
Galecki made local headlines three years ago as one of the founders and initial backers of Pensacon. He was later selected to serve on the Board of Directors of the Greater Pensacola Chamber.
According to Pensacon's annual report filed with the Florida Secretary of State on Apr. 29, 2016, Galecki is still the registered agent and a managing member of the Florida Limited Liability Corporation. See Pensacola Annual Report.
When Galecki's indictments made the news in 2015, local leaders were told that he was no longer involved with Pensacon.
Last Thursday, Mayor Ashton Hayward announced the Pensacola International Airport would partner with Pensacon for the third year "to 'Welcome Guests from All Galaxies' leading into the 2017 Pensacon scheduled for Feb. 17-19."