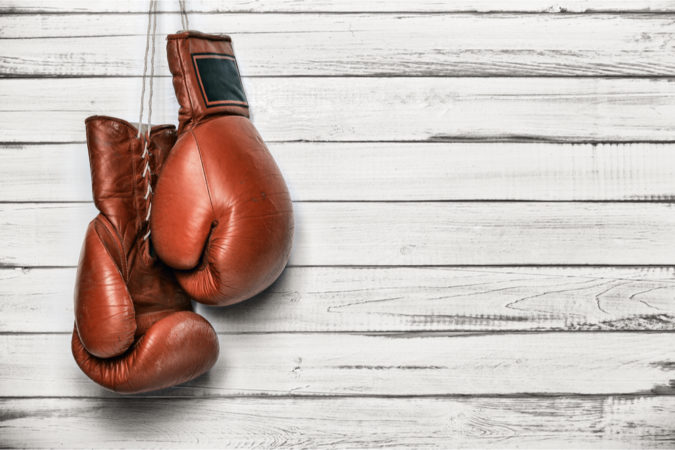 Pensacola attorney Chris Crawford has started a petition drive to replace the Confederate monument in city's Lee Florida Square with a statue honoring world champion boxer Roy Jones, Jr.
Crawford told Inweekly that he would raise the money for the statue.
"For years, residents in Pensacola have debated the Confederate monument on Palafox Street. Some want it to stay, some want it to go," writes Crawford on go petition.com.
"I have a better idea that all Pensacolians can get united behind: replace the statue with a new monument that will celebrate a legendary Pensacolian – Roy Jones, Jr. – a man who has always represented Pensacola on a national and global stage. Let's honor a man who has always honored us."
See petition.