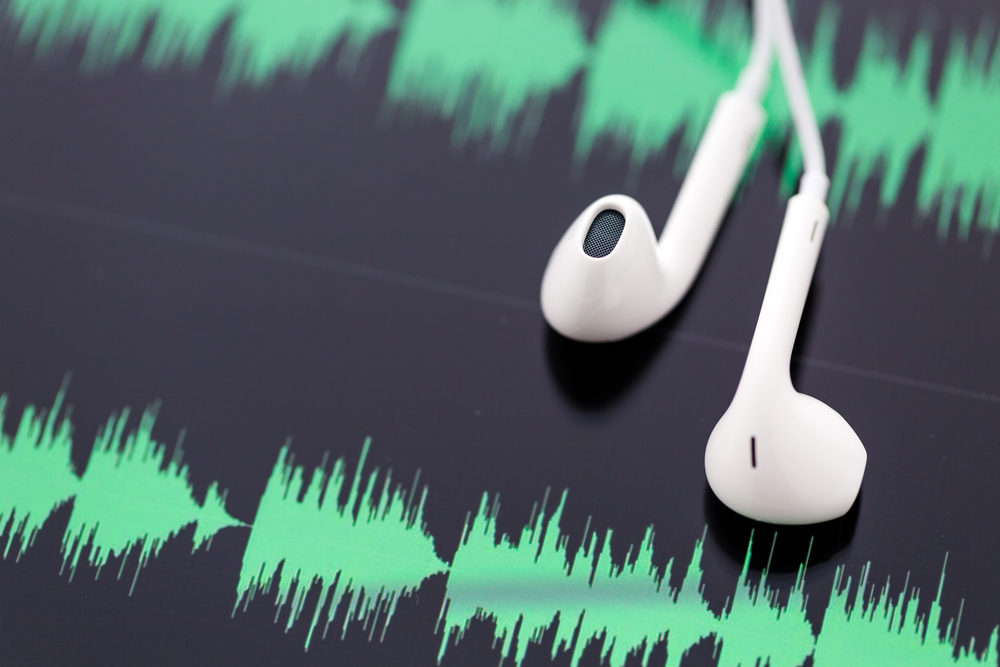 Yesterday on "Pensacola Speaks," I interview Katherine Clark, winner of the 2015 Willie Morris Award for Southern Fiction. We talked about what is special about Southern fiction.
Clark believes it's the wealth of characters we meet ready day. She also talk about the importance about writing about places you know.
She is the guest speaker at Pensacola State College's Book Talk at 2 p.m. Wednesday, Nov. 16, at the Chadbourne Library, Building 20, on the Pensacola campus, 1000 College Blvd.
The public is welcome to this free, informal event. A question and answer session follows Clark's presentation, "My Own Postage Stamp of Native Soil: the Problem of Writing Southern Fiction."