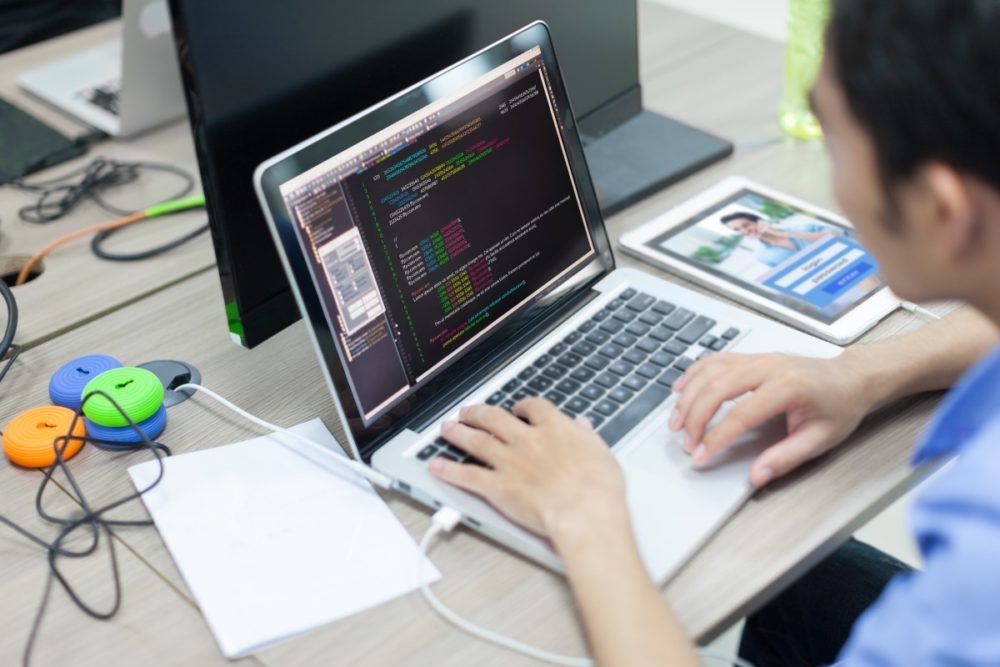 Press Release: Scammers are taking advantage of fears surrounding the Coronavirus.  They are setting up websites to sell bogus products, and using fake emails, texts, and social media posts as a ruse to take your money and get your personal information.
Warning Signs
Hackers will use key words to try and get you to click on a link or give them money through "help", "relief", "victims", and "recover".
Malicious actors often use social media to post false information or links to malicious websites.  The links may contain malware or be phishing websites requesting login information.
How to Avoid Being the Victim
Users should exercise extreme caution when responding to individual pleas for financial assistance such as those posted on social media, crowd funding websites, or in an email, even if it appears to originate from a trusted source.
Be cautious of emails or websites that claim to provide information, pictures, and videos.
Do not open unsolicited (spam) emails or click on the links or attachments in those emails.
Never reveal personal or financial information in an email or to an untrusted website.
Do not go to an untrusted or unfamiliar website to view the event or information regarding it.
Malicious websites often imitate a legitimate website, but the URL may use a variation in spelling or a different domain (e.g., .com vs .org).