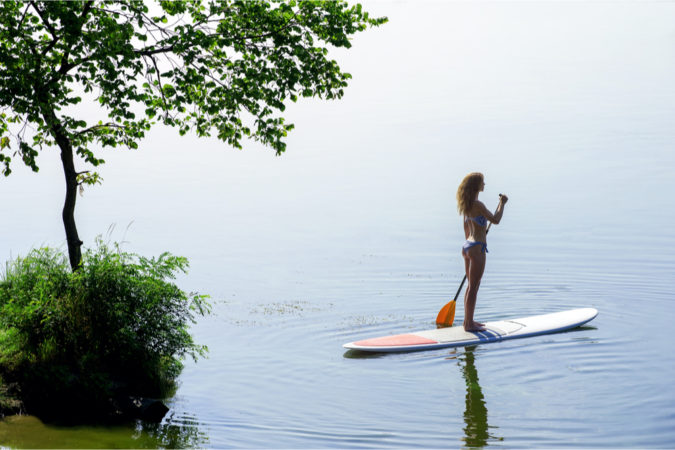 Pensacola is currently seeking to establish a regional paddle trail in local waterways, complete with a designation from the Florida Paddling Trails Association as a Blueway Community. Included on the potential trail is a landing at Baars Park, at the north end of Bayou Texar.
Pensacola City Councilwoman Ann Hill recently hosted a forum focused on the paddle trail efforts, during which the Baars Park concerns were raised about the impact such an inclusion on such a trail might be. Asked about the issue at his Jan. 13 press conference, Mayor Grover Robinson said that he would have preferred to discuss the matter with area residents prior to any public events.
"We were not probably as ready to go as public as Ann went, because we had not had a chance to address that in the neighborhood," he said.
Robinson said that the inclusion of Baars Park was important so that the trail included a northern launch site, but that he wanted to confer with nearby residents before going further.
"I think something will happen at Baars Park, but we have not gone to the public yet in that neighborhood. We're going to talk to them and we're going to listen to them to make sure that if we do Baars Park it is going to be something that they can appreciate and can work with, or are at least agreeable enough," Robinson said.
He added, "Now, I'll remind them, Bayview Park is not the park for East Hill and Baars Park is not the park for only the people that live around it, it is a city park, which means it is for all citizens."