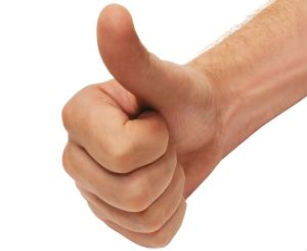 Project Greenshores, the coastal restoration project along the Downtown Pensacola waterfront that was completed in 2007, is a top 10 finalist in Solution Search's national contest, "Reducing our Risk: Innovation for Disaster Preparation."
The contest identifies and celebrates the many ways Americans are working to reduce the risk of weather-related disasters on their communities. The goal is to build greater awareness and preparedness across the country.The winner of the $25,000 prize is picked via online voting.
"In many ways, Pensacola and Project Greenshores serve as a model for coastal shoreline restoration in an urban environment," said Pensacola Mayor Ashton Hayward. "This project has clearly demonstrated that living shorelines have tremendous benefits not only in terms of our ecosystem, our economy, and our recreational activities, but also in mitigating the impact of tropical storms and hurricanes. Experts have found that areas with living shorelines experience less coastal erosion as a result of storm events."
Beginning in 1999, Gulf Power and the Florida Department of Environmental Protection partnered to develop a demonstration project that would begin to address many of these issues. Gulf Power donated $100k and the name Project GreenShores. FDEP leveraged the $100k investment into a total investment of nearly $6 million ($2,797,000 cash and $2,828,043 in-kind donations). Project GreenShores includes 30 acres of oyster, salt marsh, and seagrass habitat along 2 miles of urban waterfront in downtown Pensacola that protects public infrastructure, provides habitat for birds, fish, oysters and crustaceans, improves water quality and provides recreational opportunities. Phase I of Project Greenshores was completed in 2003, with Phase II being completed over the summer of 2007.
Supporters can vote for Project Greenshores daily at http://www.solutionsearch.org/entityform/121.