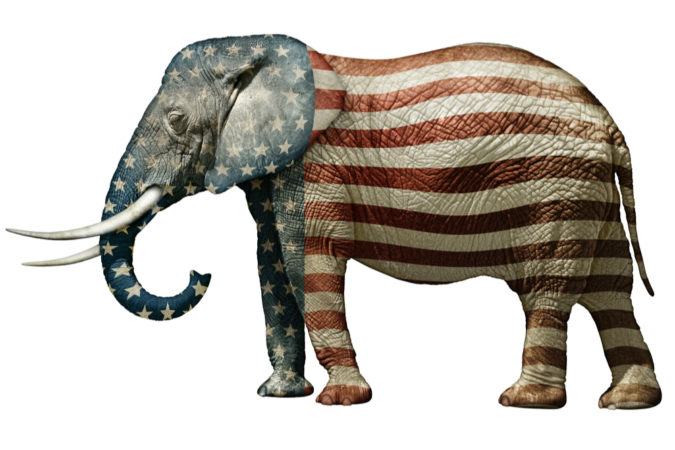 Former Escambia County Commissioner Johnny Reading has prefiled as a Republican to seek the District 5 seat he held 1992-1996.
Reading, who won the seat as Democrat in 1992 and later switched parties, served only six months as commission chairman when fellow Commissioner Mike Whitehead made the motion to remove Reading as chair over how he had pushed to oust then-administrator Barry Evans in May 1996. Read more.
Three months later, Reading only received 21 percent of the votes in the GOP primary and failed to make a run-off. Wilson Robertson won the general election.
When NorthEscambia.com posted the news of Reading's filing, an reader anonymously posted: "Disbarred as a lawyer by the Florida bar after trying to get over a million bucks for work he did not do. Just what we need."
Reading responded on the website, "After suing the Governors office successfully, several times, I had made many powerful enemies. This is how they got back at me. I learned a lot about bad practices watching the florida bar. I was deprived of an attorney then. Apparently their is now linkage between negative posters and Steven Barrys' office. Muckrakers have united in fear."
In 1999, Reading was disbarred by the Florida Supreme Court. The disbarment came six months after Circuit Court Judge Russell Bower of Panama found Reading guilty in an ethics case in which he was accused of trying to obtain $1.5 million on behalf of a paralegal with whom he was working.
According to court documents, Reading accused people of wrongdoing, then wrote "demand letters" saying they would have to pay to avoid lawsuits or criminal charges.
Incumbent Steven Barry and Megan Walters have also pre-filed for the District 5 commission seat as Republicans.