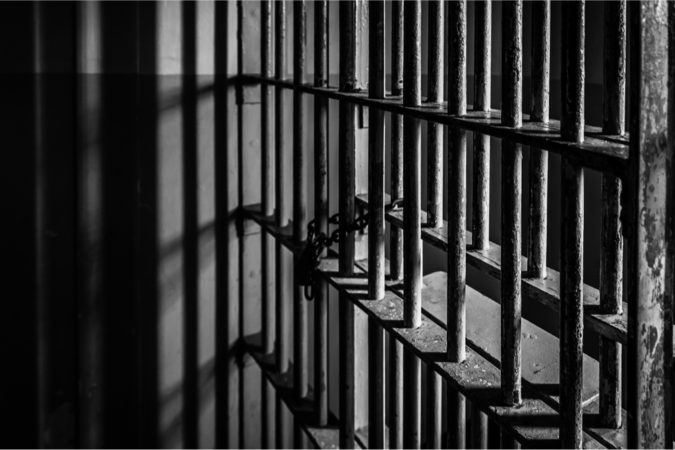 Attorney Gene Mitchell came on NewsTalk 1370 WCOA yesterday and talked about problems with the new $142-million Escambia County Jail.
"A jail is a pretrial detention facility as opposed to a prison, which is a correctional facility," said Mitchell. "Well, the obvious problem to everybody who does the sort of work that I do is that this new jail is if you look at the sign on the front of it, it says 'correctional facility,' right?"
He continued, "A prison is not built with the spirit of a pretrial detention facility in mind. When the folks got together to build it, there were a lot of folks at the table, but there were no criminal defense lawyers at the table. And as a result, when the facility was made and completed, there were zero rooms in the jail that were partitioned for lawyers to meet with clients. There were rooms that had no partitions and were made for cops, to meet with the inmates, right? But there were none for lawyers."
Mitchell said the county has made adjustments and has opened interview rooms in the old jail facility for attorney-client conferences.