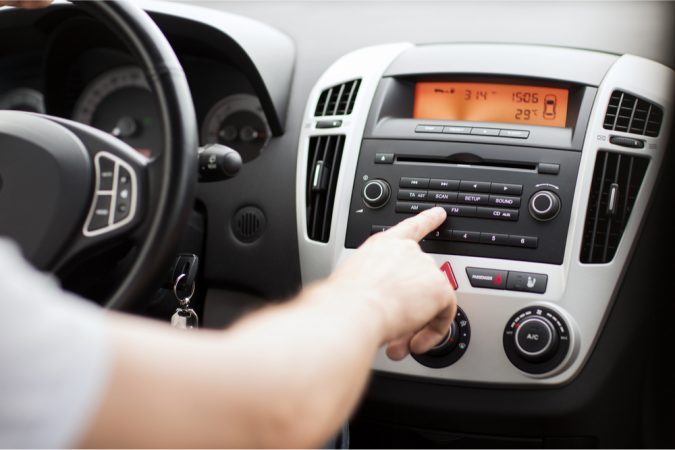 Tuesday, Oct. 19, students in UWF Legal Studies program and Legal Services of North Florida will offer a free session to help community members with completing and submitting the OUR Florida form online.
OUR Florida provides renters who qualify due to their income or hardships related to the pandemic, among other factors, with relief on unpaid rent and utility bills.
The free session will be held at Voices of Pensacola Multicultural Center in downtown Pensacola on 117 East Government Street from 6 to 8 p.m.
---
We also got this announcement from Escambia County
Escambia County Launches Emergency Rental Assistance Program
Renters in Escambia County who require assistance with overdue rent and utility bills due to COVID-19 can apply for emergency rental assistance through the Escambia County Emergency Rental Assistance (ERAP) Program. The application portal opens Monday, Oct. 18, 2021 and is available in English and Spanish. Please call 850-403-6044 to make an appointment for in-person assistance.
Emergency rental assistance may be provided to eligible low-income Escambia County residents and families who:
Have been financially impacted by COVID-19;
Have total household income at or below 80% Area Median Income;
Are at risk of experiencing homelessness or housing instability; and
Have not received any other rental assistance for the requested months
Both the renter and the landlord must submit an application through the portal. Reimbursement will be paid directly to the landlord or utility provider. View eligibility requirements and see if you qualify here.
The program can cover up to 12 months of overdue or late rent and utility bills for households in Escambia County. Additional details for rental assistance for landlords and renters can be found at MyEscambia.com/erap.
Escambia County has received the following allocations:
$9,611,771 from the Consolidated Appropriations Act
$7,605,344 from the American Rescue Plan
Escambia County ERAP Policies and Procedures are in alignment with the U.S Treasury Department's guidelines. The full Policies and Procedures can be found here.
Learn more at MyEscambia.com/erap. Please email ERAP@myescambia.zendesk.com or call 850-403-6044 with any questions.
Citizens may use the computers at the following public libraries to complete their application:
Library Locations:
– Southwest Branch Library – 12248 Gulf Beach Highway, Pensacola
– Pensacola Library – 239 N. Spring St., Pensacola
– Westside Branch Library – 1301 W. Gregory St., Pensacola
– Tryon Branch Library – 1200 Langley Ave., Pensacola
– Genealogy Branch Library – 5740 N. Ninth Ave., Pensacola
– Molino Branch Library – 6450-A Hwy. 95A, Molino
– Century Branch Library – 7991 N. Century Blvd., Century