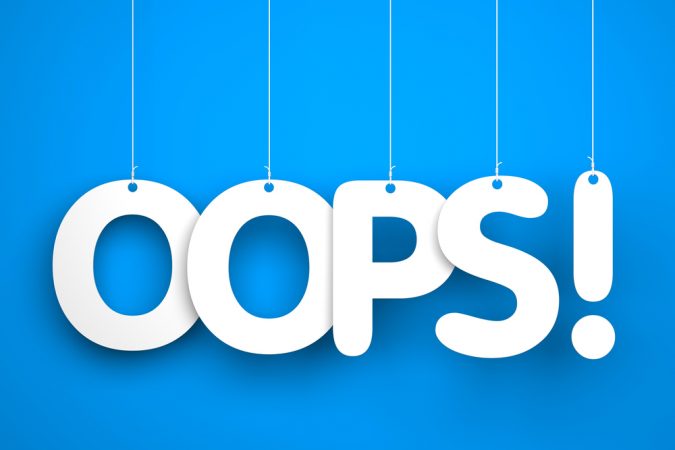 Last week, CivicCon brought in "Retrofitting Suburbia" author Ellen Dunham-Jones to speak on what to do with old malls, box stores and shopping center. She singled out Highland Terrace, an old shopping center on the corner of North Davis Highway and Fairfield Drive that once was home to Merritt Paint and Cort Furniture.
The daily newspaper called the property "a textbook example of what Ellen Dunham-Jones calls 'underperforming asphalt.'"
Apparently Dunham-Jones and the PNJ didn't check with the property's owner about what were his plans for the property. Changes are coming.
Logan DeVries, NAI Pensacola's director of property managements, shares the exciting plans Echo Life Church has for the site.
Civ