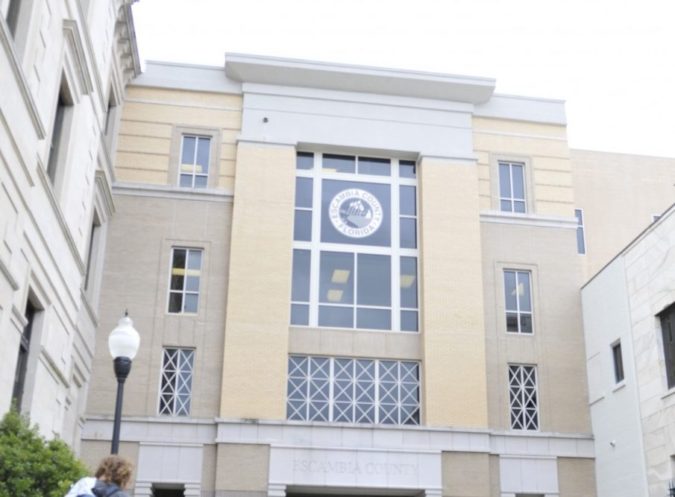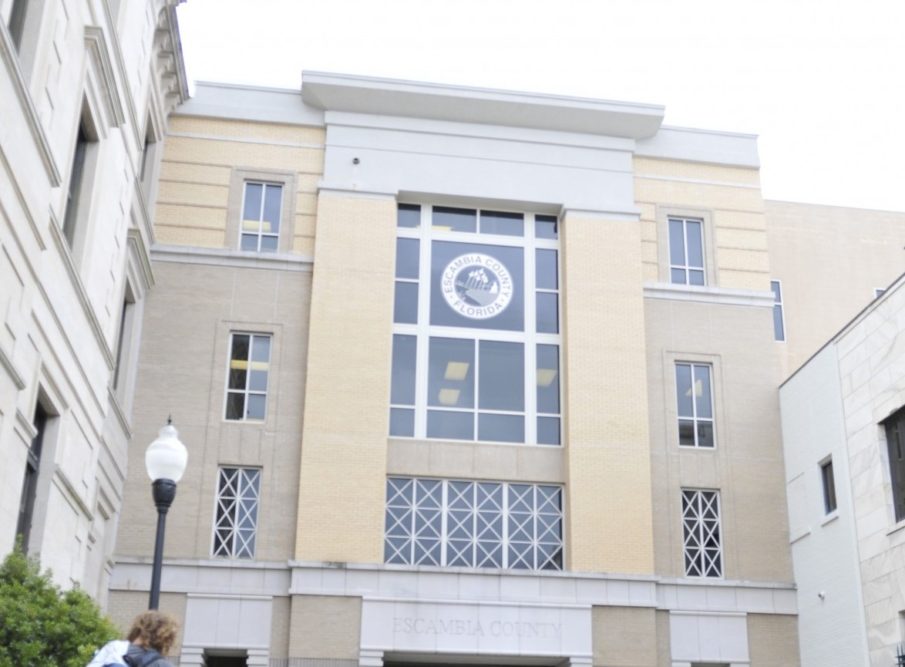 The Resources and Ecosystems Sustainability, Tourist Opportunities, and Revived Economies of the Gulf Coast States Act of 2012, or RESTORE Act and U.S. Department of Treasury's regulations direct Escambia County to prepare a Multi-Year Implementation Plan (MYIP). The plan prioritizes eligible activities for Direct Component funds awarded to the county through the Deepwater Horizon Settlement and RESTORE Act, and to obtain broad-based participation from individuals, businesses, Indian tribes and non-profit organizations as part of plan preparation.
The BCC shortlisted the following 10 projects in February 2017 to include in the initial MYIP:
Carpenter Creek Revitalization Plan
Eleven Mile Creek Basin
Eleven Mile Creek Restoration
Hollice T. Williams Stormwater & Recreational Park
OLF8 Commerce Park Improvements
Perdido Key Gulf of Mexico Beach Access
Perdido Key Multi-Use Path
Project Universal Access
SOAR with RESTORE
South Dogtrack Drainage
In preparation for submitting the final MYIP, Escambia County is accepting public comment for 45 days for the shortlisted projects included within the plan.
The public comment period opens June 5 and closes July 19. On Monday, June 5, RESTORE staff will host a public comment kickoff meeting at 5:30 p.m. at the Central Office Complex, 3363 West Park Place, Room 104.
Public comments can be submitted in the following ways:
In person: MYIP kickoff meeting, Monday, June 5 at 5:30 p.m., Central Office Complex, 3363 West Park Place, Room 104
Mail: Attention – Escambia County Natural Resources Management-RESTORE, 221 Palafox Place, Pensacola, FL 32502
Phone: 850-595-0820