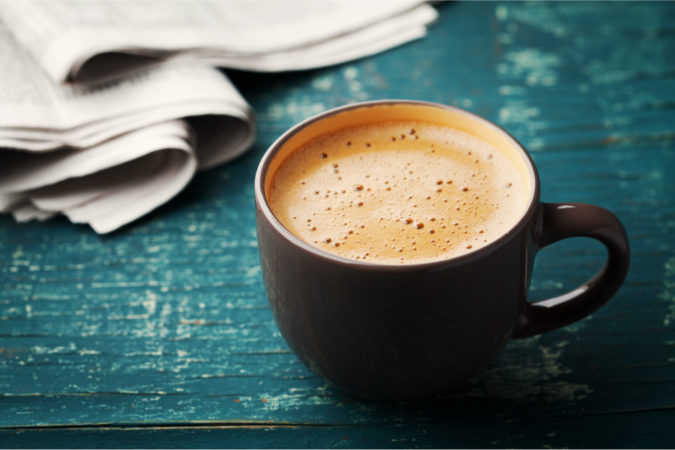 The wife of former Senate President and Escambia County Commission Chairman W.D. Childers passed away on Thursday, Feb. 18. Her obituary is the story of Northwest Florida–moving from Kansas to be with her father, who suddenly died in a car accident. She was raised by an aunt, graduated valedictorian from Walton High School and received a full scholarship to Florida State University. She met and married W.D. Childers, who would become one of  the most powerful politicians in the Florida during the 1980s and 1990s.
Here is her obituary:
Pensacola – Ruth Adell Johnson Childers, age 87 of Pensacola, Florida died in Lake Worth, Florida on February 18, 2021. Ruth died peacefully in the arms of her devoted daughter, Karen Adell Childers, while listening to her favorite hymn, "His Eye Is On The Sparrow." She was surrounded by her loving husband of 67 years, Wyon Dale (W.D.) Childers, and two of her grandchildren, Bradley and Gabriella Springer.
Ruth was born October 27, 1933 in WaKeeney, Kansas to Marvel Adell Reeder Johnson and Ernest Rasmus Johnson. Marvel died on February 4, 1935 when Ruth was just shy of 14 months old. Ruth lived with her maternal grandparents, Clara Louise Dorman Reeder and John William Reeder in WaKeeney until Clara's death in 1938.
At only five years old, Ruth took a train from Kansas to Pensacola, Florida to live with her father, Ernest. Six weeks after her arrival in Pensacola, Ernest was killed in an automobile accident. Ruth was then raised by her paternal aunt, Nellie Mae Johnson Boukard in the Pensacola area and then in Bruce, Florida. She graduated from Walton High School in 1950 where she was the valedictorian of her graduating class. She attended Florida State University (FSU) on a full scholarship and graduated from FSU in 1954 with a Bachelor of Science degree with an emphasis on teaching.
Ruth and Wyon met in their junior year of high school at a square dance put on by each of their respective high schools. Wyon asked Ruth to dance, and the rest is history. They married on December 21, 1953, in Bruce, Florida. Since Ruth was on a full scholarship to FSU, Wyon transferred to FSU from the University of Florida and they lived in FSU's first dorm for married couples.
Ruth was a devoted wife, mother, grandmother, great-grandmother and friend. She truly loved her family and friends. She was the voice of reason and always had so much wisdom and advice; she touched many lives. Ruth was a very busy woman with many talents. She taught English and history at Brentwood Elementary School for several years until her daughters were born. She taught Sunday School and sang in the church choir for many years at Bellview Baptist Church. She was an excellent seamstress, gardener and avid traveler. She raised her daughters to be strong women and made sure they were able to participate in many activities such as music, dance, and gymnastics. She was a vital part of W.D.'s numerous successful Florida State Senate campaigns. Ruth loved to work in her yard and garden. She owned and operated a travel business for many years in Pensacola and was able to travel the world. She and her daughter, Karen, enjoyed travels to different countries throughout the years. One of their most talked about trips was when Karen drove her (with Gabriella operating the GPS) from one end of Ireland to the other. Ruth took each grandchild on an enlightening trip, beginning with the eldest and working her way down to the youngest.
She leaves behind her husband of 67 years, Wyon Dale (W.D.) Childers; their daughters Gail (George) Nicol, Jeanna Leurck, Karen Childers, and Marvel Childers (Kevin White); 9 grandchildren; 10 great grandchildren; her best friend of 52 years who Ruth considered her sister, Jody Leathers, and also Jody's late husband and W.D.'s best friend, Pete Leathers, whom Ruth loved as a brother.
A memorial service will be held at a later date. Donations can be made in Ruth's honor to Trustbridge Hospice Foundation (www.trustbridgefoundation.org), 5300 East Avenue, West Palm Beach, Florida 33407. Obituary photo courtesy of Gabriella Stefani Springer when Ruth was a model for her photography class.