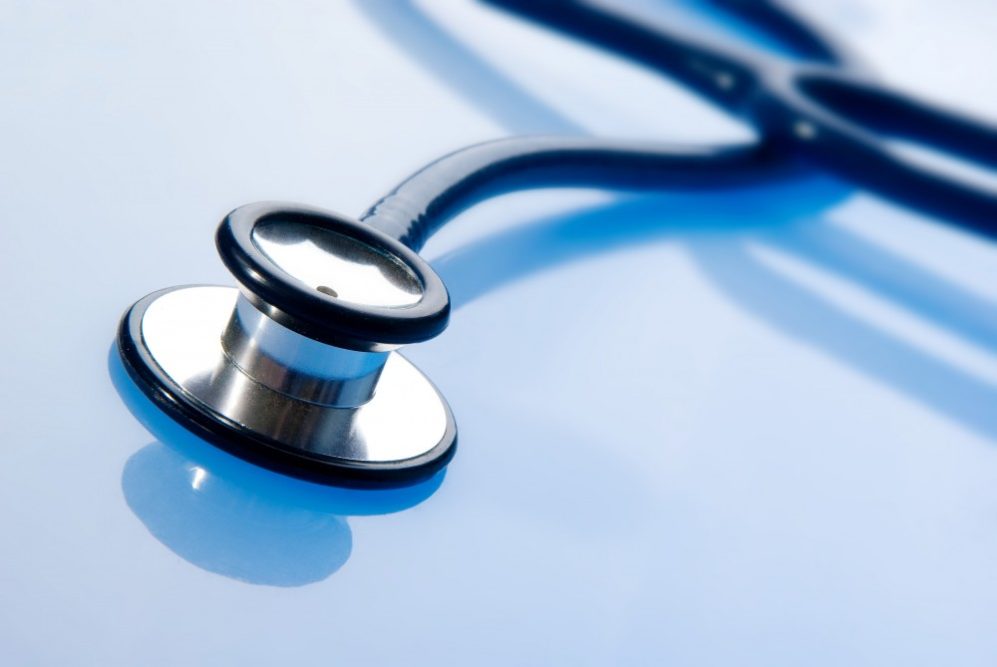 Officials at Sacred Heart Health System and the University of Florida College of Medicine announced today a collaboration to operate physician residency programs in Pensacola to train medical school graduates specializing in pediatrics as well as in obstetrics and gynecology.
"The affiliation between the University of Florida and Sacred Heart will enhance the level of advanced medical education available in our region and give our resident physicians new opportunities to participate in clinical care and research within the university system," said Susan Davis, president and CEO of Sacred Heart Health System. "UF Health includes the state's premier teaching hospital, and its world-class physicians are recognized regionally and nationally for their expertise."
"The partnership between UF and Sacred Heart helps us train the physicians needed to care for the citizens of our state and especially our local communities, such as Pensacola, and combines the best attributes of university-based and community-based residency training into a single program," said Michael Good, M.D., dean of the UF College of Medicine.
The residency training program builds on the existing relationship between UF Health and Sacred Heart Health System, according to UF Health Shands CEO Ed Jimenez.
"We have a long tradition of working with Sacred Heart Health System to improve residents' access to high quality clinical care and service. This is a continuation of our positive teamwork and collaboration," Jimenez said.
Sacred Heart has operated residency programs in pediatrics as well as obstetrics and gynecology since the 1970s. Its pediatric residency program currently includes 26 physicians in a three-year education and training program, while the obstetrics and gynecology residency program has enrolled 15 physicians in a four-year program. Under the new agreement, the residents and the board-certified physicians who serve as program faculty will be employed by UF.
"Many of the residents who train at Sacred Heart remain in this area as pediatricians and obstetricians," said Doug Ross, M.D., senior vice president and chief clinical officer for Sacred Heart Health System. "The community benefits because we are able to attract top medical talent to our region."
The agreement sets the stage for further collaboration between the two organizations that can extend the medical expertise and research experience of UF to northwest Florida.