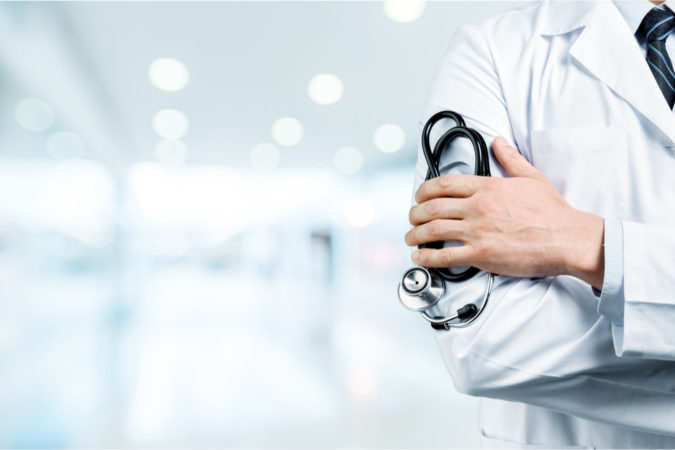 Santa Rosa County has completed its Santa Rosa County CARES Act Funding Framework and the Board of County Commissioners last night approved its recommendation for rapid testing sites.  The county has $8 million on hand to work with and will receive another $24 million.
As we have reported, Escambia County has received $14.3 million and has another $43 million on the way before the end of the year. County Administrator Janice Gilley has given the commissioners a very rough outline of her plan.
Santa Rosa County has working on its CARES Act plan for nearly two months and hired VisionFirst Advisors to help.
The county had over 300 individuals participated in online survey, survey more than 200 businesses, held four focus groups – which included 30+ Non-Profit & Faith-Based leaders, 25+ Small Business Owners, Workforce Providers & Chamber Officials, 15+ Hospital Officials and 75+ Residents during online public meeting.
Team Gilley hasn't done any surveys or focus groups.
Here are concerns of the participated weighted:
TESTING & CONTACT TRACING: 5.277
FOOD ASSISTANCE: 5.271
SMALL BUSINESS GRANTS, BUSINESS INTERRUPTION, BUSINESS RELAUNCHES: 4.977
UTILITY ASSISTANCE: 4.86
CHILDCARE ASSISTANCE: 4.303
PERSONAL PROTECTIVE SUPPLIES ASSISTANCE: 3.866
SMALL BUSINESS GRANTS – SAFETY & SOCIAL DISTANCING ASSISTANCE: 3.777
WORKFORCE OR REEMPLOYMENT TRAINING: 3.660
The framework proposed this allocation:
| | | | | |
| --- | --- | --- | --- | --- |
| Category | First Allocation | % | Total Allocation | % |
| Public Health | $4M | 50% | $11.2M | 35% |
| Education | $800k | 10% | $6.4M | 20% |
| Human Services | $800k | 10% | $6.4M | 20% |
| Economic Recovery | $800k | 10% | $4.8M | 15% |
| Reserves | $1.6M | 20% | $3.2M | 10% |
Under Public Health: Immediate authorization to enter into an agreement with Sacred Heart Hospital to establish two mobile sites and associated items. Sites would test up to 300 people per day, 5 days a week. (Rapid testing was part of the Inweekly COVID-19 Ballsy Plan)
The rest of this category is earmarked to expand and enhance testing, contact tracing, PPE supplies infection mitigation strategies and ensure coordination among partners. And funding to recover costs incurred directly by local government, law enforcement, County Health Department, County Constitutional Offices, and Judicial Offices to respond to the COVID-19 public health emergency.
Under Education: Provide students with laptops, expansion of wi-fi coverage and buying HEPA air purifiers and no contact thermometers for schools.
Under Human Services: Crisis intervention services which provide
economic support and relief to those affected residents.
• Funding will not be distributed through individuals.
• Funds will be dispersed through the county's eligible non-profit organizations.
Under Economic Recovery: Support the reopening and recovery of local small businesses that experienced closures and impacts from the pandemic.
• Funding will also be utilized for unemployed citizens to retrain and provide up-skills training for in-demand industries and occupations.
The Ballsy Plan and Santa Rosa County CARES Act Funding Framework have set a bar for Team Gilley – Can they show the depth of research and analysis to support their recommendations?
Read CARES Act Framework.