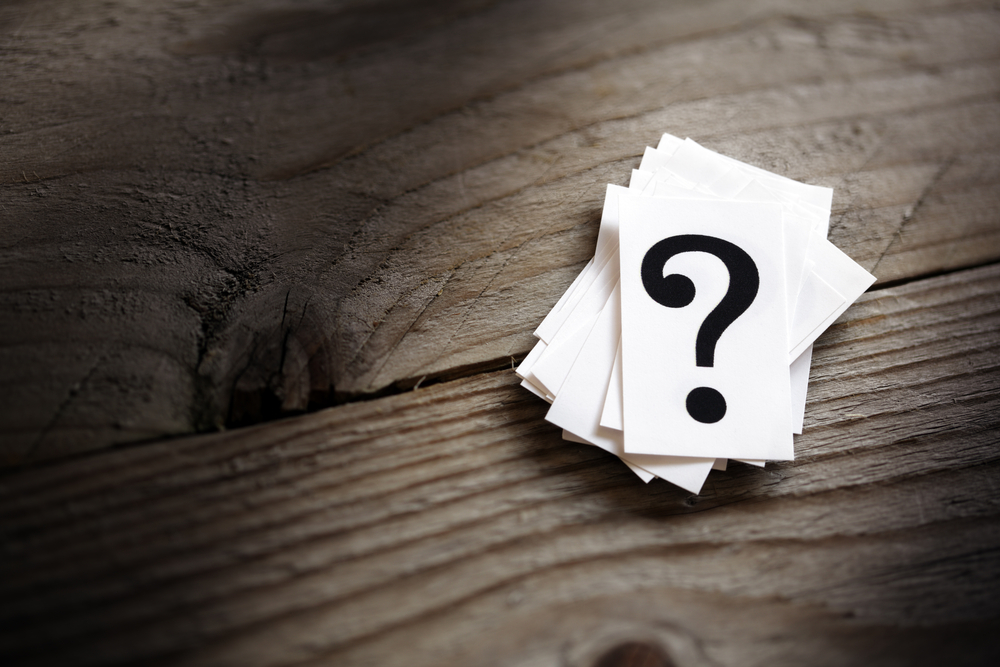 How accurate is the Florida Department of Health's report on the COVID-19 cases in long-term care facilities?
According to the city of Gulf Breeze, the Arbors has eight cases, but FDOH is only showing one for all of Santa Rosa County.  We have reports from other facilities in south Santa Rosa with issues. We estimate the correct total is 12-15 cases.
The same report shows Escambia County has 53 – is the number accurate?  DOH Escambia should know the answer, but the nursing home cases got no mention in its press release, that the county sent to media at 11:46 a.m.
From DOH Escambia: "The Florida Department of Health in Escambia County (FDOH-Escambia) indicates that local efforts to test potentially-exposed individuals in Escambia County, Florida continues to identify new cases of COVID-19.
"As of 11 a.m. CT on Friday, April 17, the total number of Escambia County cases with a COVID-19 diagnosis is two hundred eighty-two (282) individuals (two hundred sixty-three (263) residents and nineteen (19) non-residents). The total number of COVID-19 related deaths in Escambia County residents is four (4) individuals.
"The COVID-19 case number is expected to change daily due to the return of results from ongoing testing."
"These results reinforce how important it is for individuals to practice disease prevention methods and support the recent actions taken by state and local governments to reduce transmission of COVID-19 in Escambia County," said FDOH-Escambia Director, John J. Lanza, MD, PhD, MPH, FAAP, FHPS.
No mention of how many nursing home residents and staff have been tested.
---
Escambia County Work Release  dorm is now under lockdown. One prisoner showed COVID-19 symptoms and has been removed. As a precautionary measure. we've told the facility has been put in isolation. Stay tuned.
---
Hand-washing Stations
The City of Pensacola is providing hand-washing stations at 11 locations for the homeless population or those who do not have regular access to soap and water during the COVID-19 pandemic.
The stations are being provided in an effort to help homeless individuals practice good hand-washing techniques, as recommended by the Centers for Disease Control and Prevention to help prevent the spread of COVID-19.
The hand-washing stations are being funded through District 2 Councilwoman Sherri Myers' discretionary fund and District 6 Councilwoman Ann Hill's discretionary fund, along with the city's general fund.
Hand-washing stations are available at the following locations in the city (some sites subject to change):
Bryan Park: 1200 Langley Ave.
Loaves and Fishes: 257 E. Lee St.
Under the Interstate 110 Ramp near the Pensacola Bay Center
Bill Gregory Park: 150 N. "W" St.
Dr. Martin Luther King Jr. Plaza: 50 N. Palafox St.
Wyer Park: 320 W. Belmont St.
Pensacola Library: 239 N. Spring St.
Veterans Memorial Park: 200 S. 10th Ave.
Corner of Ninth Avenue and West Cervantes Street (to be installed next week – subject to change)
BJ's Bus Shelter: Corner of Davis Highway and Langley Avenue (to be installed next week – subject to change)
Corner of Airport Boulevard and College Boulevard (to be installed next week – subject to change)
Click here to view an interactive map of hand-washing station locations.