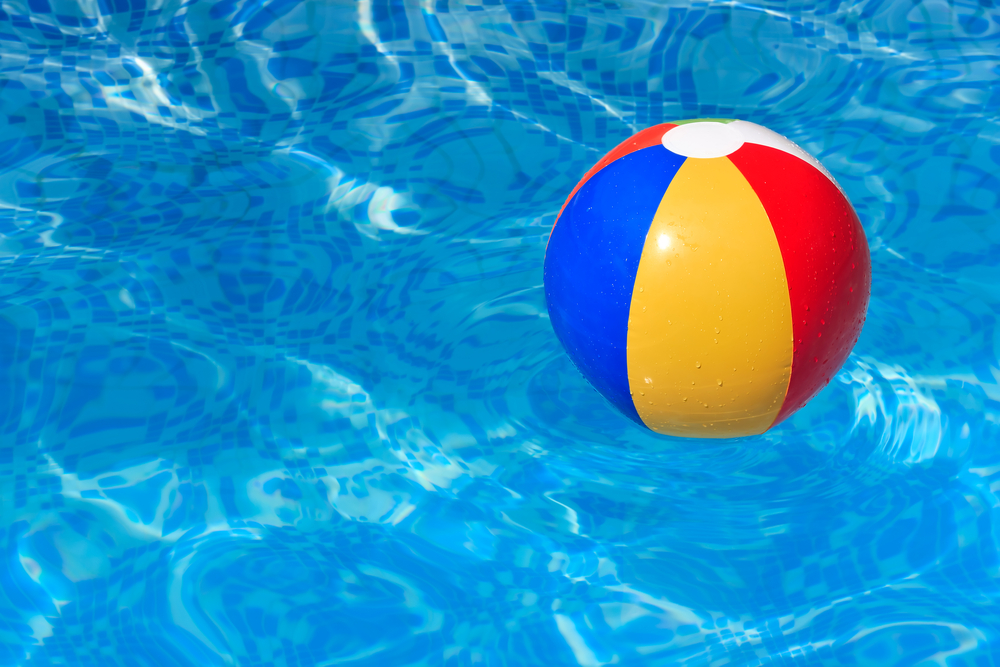 "Florida's Most Relaxing Place" Campaign Beckons Visitors to Enjoy the Beach and other Refreshing Outdoor Pursuits
SANTA ROSA COUNTY, FL — As most visitors to Santa Rosa County say, "It's all about the beach." The county's Tourist Development Office has taken those words to heart. In conjunction with their marketing agency, Paradise Advertising and Marketing, the destination has rebranded itself, and launched a campaign showcasing the glories of Navarre Beach, as well as unveiling a new logo that provides a destination locator in Florida's Panhandle.
"This new brand initiative provides us the opportunity for greater awareness and recognition of our most significant asset," said Julie Morgan, Tourist Development Director for the Santa Rosa County Tourist Development Office. "We feel strongly that it will enable us to capture a larger share of the robust tourist traffic that not just the Florida Panhandle, but the entire Gulf Coast currently enjoys."
The new slogan, launched May 1, 2017, touts the physical and psychological benefits derived from Navarre Beach's pristine, un-crowded beaches, and lures travelers to "Florida's Most Relaxing Place."
Photography and copy points in the advertising and marketing materials highlight the unspoiled shores of Navarre Beach, authenticating the lack of commercialism and promoting the real and natural. By combining the real with the unexpected, the campaign's new ads pinpoint what makes this destination a unique escape. And most importantly, that the unhurried, laid-back pace provides couples and families an opportunity to enjoy quality leisure time together.
The county's former slogan "Florida's Playground: Historic Milton — Navarre Beach" was seen as confusing to potential visitors, who often interpreted it as a destination offering an abundance of children's playgrounds. The new positioning provides prospective visitors with an accurate understanding of all the county's noteworthy attributes — tied to the surf, sand and sun.