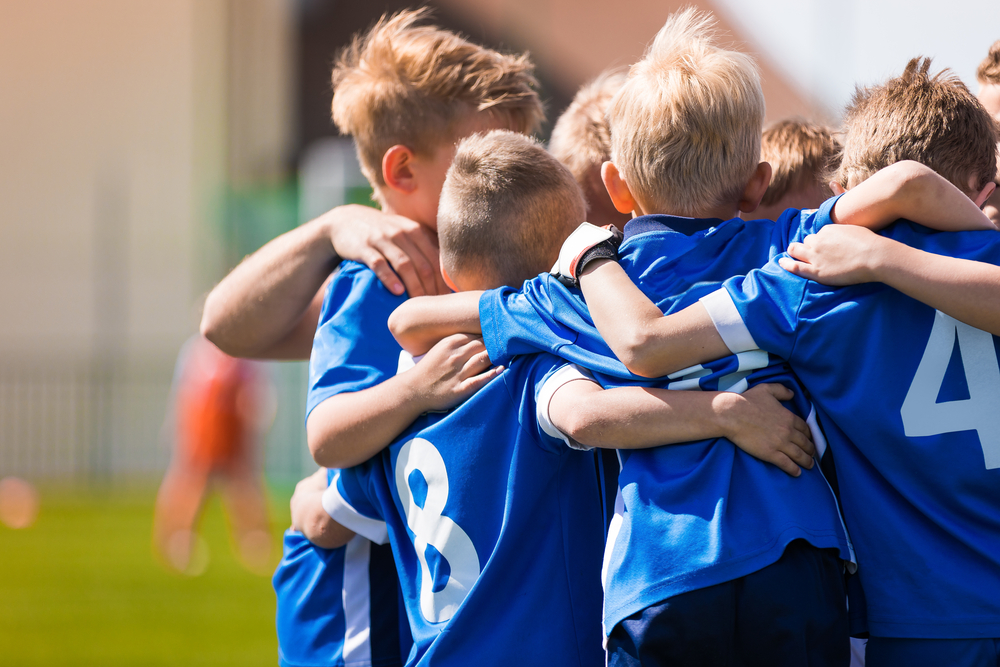 Scenic Heights residents are upset about a Pensacola Soccer Complex the city of Pensacola is building in their neighbor at Hitzman-Optimist Park. Over 160 signatures have been gathered for petition asking the Pensacola City Council to reconsider the project.
In November, the council unanimously approved former Mayor Ashton Hayward's recommendation to swap land owned by the YMCA behind the park for city property on Summit Boulevard for the construction of the soccer complex on Langley Avenue. Several parents spoke in favor of the swap and the need for youth soccer fields.
In an email sent to the council yesterday, resident Eric Dickinson wrote, "The daily traffic volume on Langley Ave. is already a problem, and then adding well over a thousand new jobs for ST Engineering at the Pensacola airport, and then also a soccer complex (where up to 12 games at a time can be played, 180 kids and their parents, family, friends etc.), and the increase in traffic is unsafe and unbearable."
He added, "Also consider the thousands of Pensacola citizens and their families that visit the playgrounds and play disc golf at Hitzman-Optimist Park every week, and their enjoyment that will be negatively impacted by the construction of this soccer complex."
Dickinson said residents met with Mayor Grover Robinson last week to express their concerns about the impact of the soccer complex on their neighborhood. They complained the city didn't give them an opportunity to offer their input before the November council meeting.
According to Dickinson, the mayor said the soccer complex plan predated him – "Any change to alter the intent to pursue the soccer complex would require a change in action by the city council. At this time, I am simply executing the decision made by the council."
Dickinson said the Scenic Heights neighborhood supports the creation of a soccer complex: "We just don't believe this Scenic Heights neighborhood location is where it should be built. "
Note: Mayor Ashton Hayward and Councilman P.C. Wu held their last town hall meeting for District 1 in November 2013.