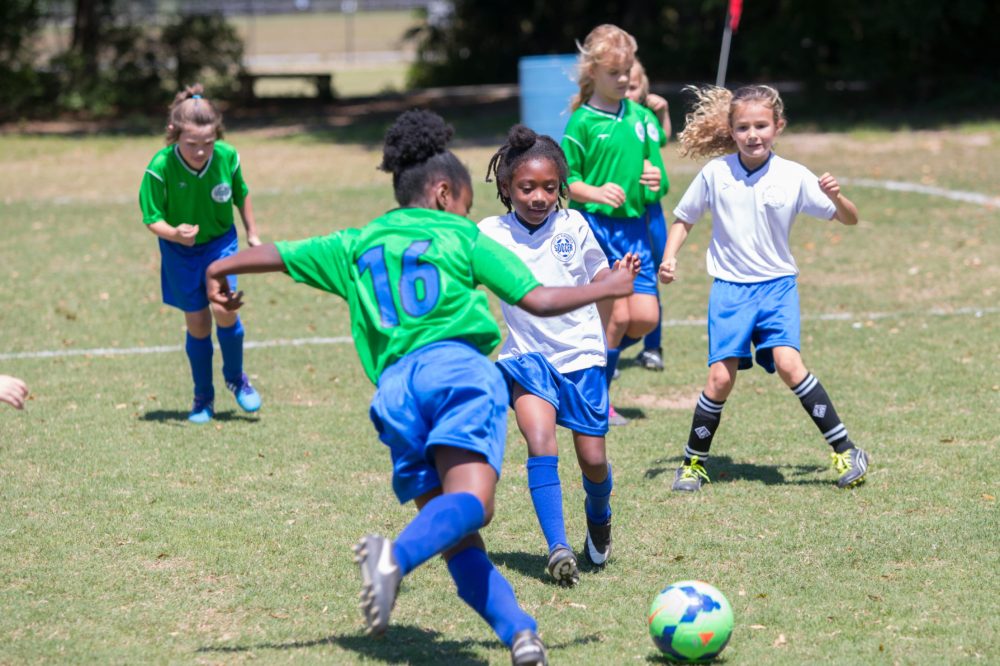 By Jeremy Morrison, Inweekly
During council's Jan. 17 meeting, members heard from residents of the Scenic Heights neighborhood in regards to the city's plans for a soccer complex off of Langley Avenue. Most of the speakers urged council to reconsider locating the complex at Hitzman Park.
"Langley Avenue cannot afford that traffic," said Beverley Collier, a 50-year resident of the neighborhood.
Other residents complained that the city had not done enough to notify residents of its plans. One woman said "this idea was snuck upon Scenic Heights," another said residents had been "lied to," and yet another began to cry.
"We have a petition of over 200 homeowners urging the city to look elsewhere," Sharon Dickinson told the council.
Mayor Grover Robinson said that the city council had decided to begin discussing the concept of a deal with the YMCA about taking over its property next to Hitzman Park in order to realize the soccer complex on the site, and that until the council reversed course those discussions would proceed.
"At this point, we're moving along," the mayor said.