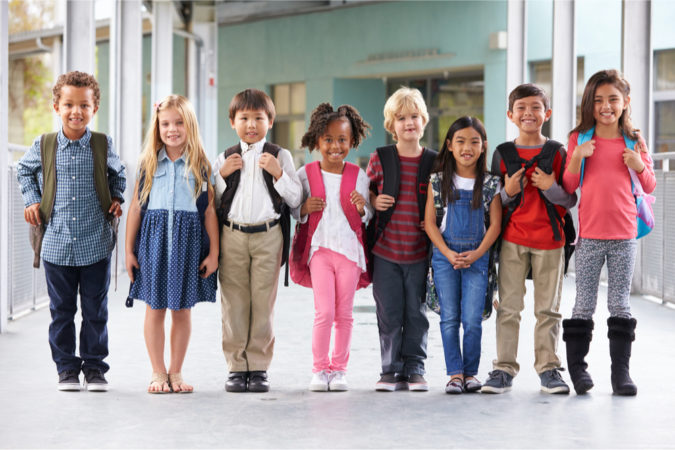 Escambia County (FL) Schools to Continue COVID Restrictions
Restrictions Will Be Revisited in January
During the November 12, 2020 School Board of Escambia County's Special Workshop, incoming Superintendent Dr. Timothy Smith announced the district's plans to continue observing the current COVID-19 safety restrictions.  The district will re-evaluate conditions after returning from break in January 2021.
"The district planned to review restrictions concerning visitors, volunteers and mentors on Nov. 13," stated Superintendent Smith. "As much as we look forward to allowing parents and volunteers back on campus, we have to look at the data.  That data indicates we should continue following the restrictions currently in place."
District leadership discussed the total number of students and staff members affected by the pandemic as of September 30, October 30, and November 12, 2020.  Those affected include individuals who are positive, exposed and symptomatic.
"We are aware of the COVID data which indicates an increase in our state over the last two-three weeks. Therefore, we will reevaluate in January, 2021 after reviewing the data on current patterns and trends," added Superintendent Smith.
Learn more about Escambia County School District: Visit ECSD's web page at www.escambiaschools.org. Military families might want to start here: https://ecsd-fl.schoolloop.com/military to find links to information needed by families transferring into Escambia County. Like ECSD on Facebook at www.facebook.com/ecsdfl. Go to Escambia Schools Public Relations on: www.facebook.com/ecsd.public to see pictures of recent events. Visit ECSD's web page at www.escambiaschools.org