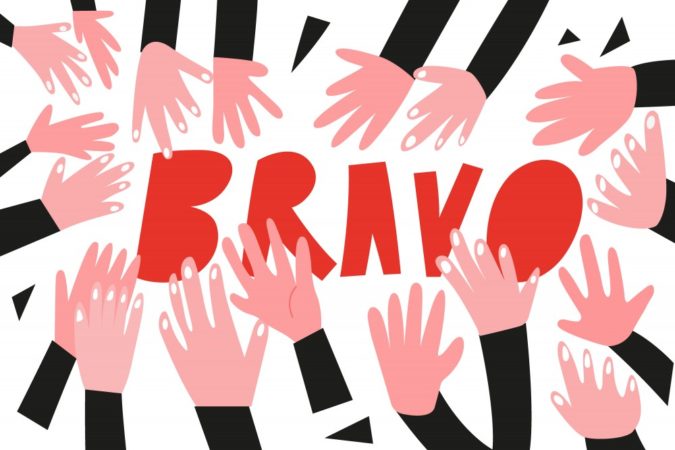 The Studer Community Institute welcomed new members to the SCI Board of Directors—Tosh Belsinger, Jules Kariher, Van Mansker, Tia Robbins, Kathy Sandstorm, Joy Sharo, Michelle Snow and Bert Thornton.
"These people could give of their time, talent and treasure to any number of outstanding organizations in the Pensacola community," said SCI founder Quint Studer. "SCI is very proud that they have chosen to share their gifts with us."
Tosh Belsinger is founder and president of Gulf Blue Group. Tosh began his professional career as a design associate for golf course architect Tom Fazio. Belsinger left Fazio in 2006, relocated to Pensacola and has taken on a diversity of endeavors including real estate, property management, consulting, boutique hotel management, retail business and more.
Jules Kariher is chief advocacy officer for Ascension Florida. Kariher's work for Sacred Heart Hospital includes advocating in Tallahassee as a lobbyist for healthcare-related issues.
Van Mansker retired as regional director of human resources at Lowe's Home Centers Inc. Mansker has more than 30 years of experience in corporate management with national companies.
Tia Robbins is an accomplished businesswoman and entrepreneur. Robbins and her husband, Fred, established Mr. Robbins Neighborhood to inspire young athletes to excel in school and prepare themselves for college and life after sports.
Kathy Sandstrom was senior managing director at Heitman LLC, a real estate management firm, for 22 years. Originally from Pensacola, she has retired and returned home, now wanting to give back and get involved in the community.
Joy Sharp is director of community health strong with Baptist Health Care and has a background in all aspects of chronic disease management, case management, community project facilitation, curriculum development, grant writing and grant budgeting processes.
Michelle Snow is a retired WNBA player and entrepreneur. She led Pensacola High School to the state basketball championship and was "Miss Basketball" in 1998. She played for University of Tennessee Lady Vols and several WNBA teams.
Bert Thornton is a retired COO of Waffle House and an author. He has been a guest faculty member of SCI and speaker at EntreCon and is the author of "Find an Old Gorilla," a business leadership guide.