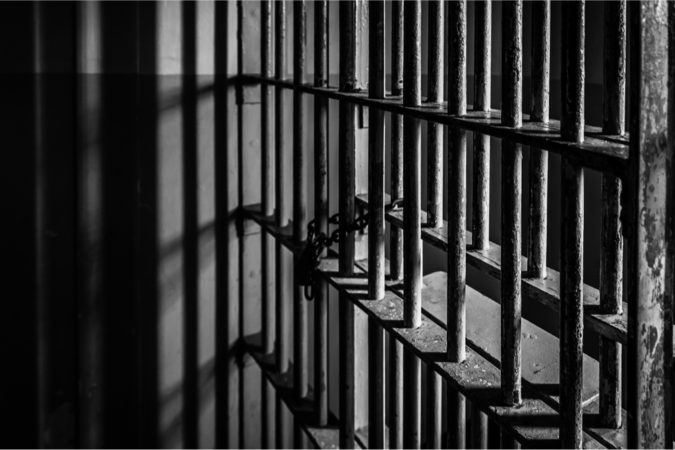 For the second time, the sentencing of Stephen Alford has been delayed. Last November, the Okaloosa County developer pled guilty to one count of wire fraud related to his attempt to illegally obtain $25 million, purportedly in exchange for securing a Presidential Pardon, from former Florida President Don Gaetz, father of Congressman Matt Gaetz.
At his plea hearing, Alford admitted that, between March 16, and April 7, 2021, he engaged in a scheme to defraud the victim out of $25 million based upon Alford's false promises and guarantees to secure a Presidential Pardon for Rep. Gaetz.
The scheme involved a series of meetings and text message exchanges between Alford and the victim, as well as undercover recordings arranged by the Federal Bureau of Investigation. During the exchanges, Alford repeatedly promised the victim that Alford had access to the current President of the United States.
On Monday, the sentencing hearing was convened, and Judge Casey Rodgers ordered to delay the sentencing until June 1. Alford faces up to 20 years' imprisonment to be followed by a term of supervised release.
To read more on the case, check out this blog post.