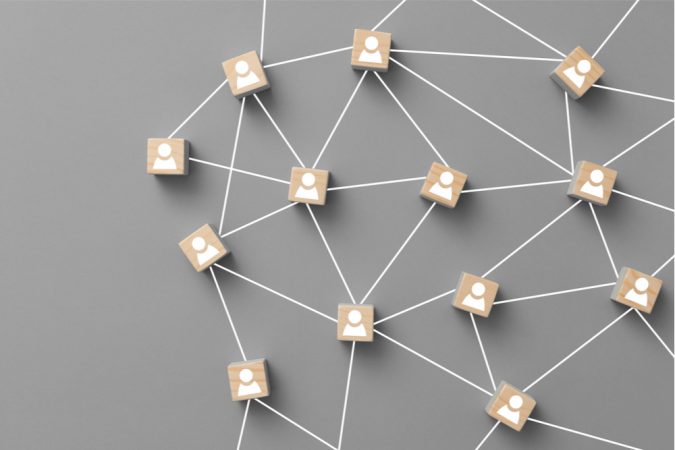 The Spring Entrepreneur Hub has announced its Spring 2022 cohort for its Venture Mentoring Service (VMS):
Elevate Waste Solutions, owner Cary Stephens: Primarily manages the waste and recycling services for businesses.
Joe Hobbs Art Glass, Joe Hobbs, Owner/Artist: A familiar name to Inweekly readers, Hobbs is famous for his glass artistry.
MI SU Street Food, Hylene and Alden Garcia, Co-owners: Best of the Coast winning food truck and regular at Odd Colony Brewing Wednesdays through Saturdays.
Stallworth Insurance Services, Tameka Stallworth, Owner: An independent insurance agency since 2018.
TASTEbuds Snacks LLC, Michael Hobbs, Owner: Ice cream shop in Pace.
What Limits Project, Jack Johnson, CEO: A nonprofit that works with men in addiction recovery to train and run a 5K race and beyond.
WolfGang LLC, Jessica and Kim Wolford, Co-owners: Creates and organizes dog-friendly events in the Pensacola area.
By adding new cohorts every six months, The Spring VMS has doubled in size in its two years of existence, growing from 10 to 27 businesses served. The program has 36 mentors, which it calls " experts in residence." The 20 companies that have participated to date created 74 jobs last year – an average of 3.7 per company.
"We are thrilled to expand the program to include more local companies," SCI President Rachael Gillette said. "These seven businesses have the heart, desire and energy to grow and create more opportunity right here in Pensacola."
The Spring VMS is based on the VMS program at the Massachusetts Institute of Technology, which is tailored specifically to communities looking to bolster entrepreneurship.
"The Spring VMS is a free program that offers confidential, team mentoring services to entrepreneurs across our community," said Gracie Price, Entrepreneurial Manager at The Spring. "Our goal is for the program to continue to expand later this year to include more companies and experts in residence."
She added, "We're able to provide these free services due to the amazing volunteer support of the mentors, and we are looking for sponsors and partners to help fund the programs so that we many continue offering them to the community at no cost."
For more information and to discuss sponsorship opportunities, please contact The Spring's Entrepreneurial Manager Gracie Price at gprice@studeri.org.