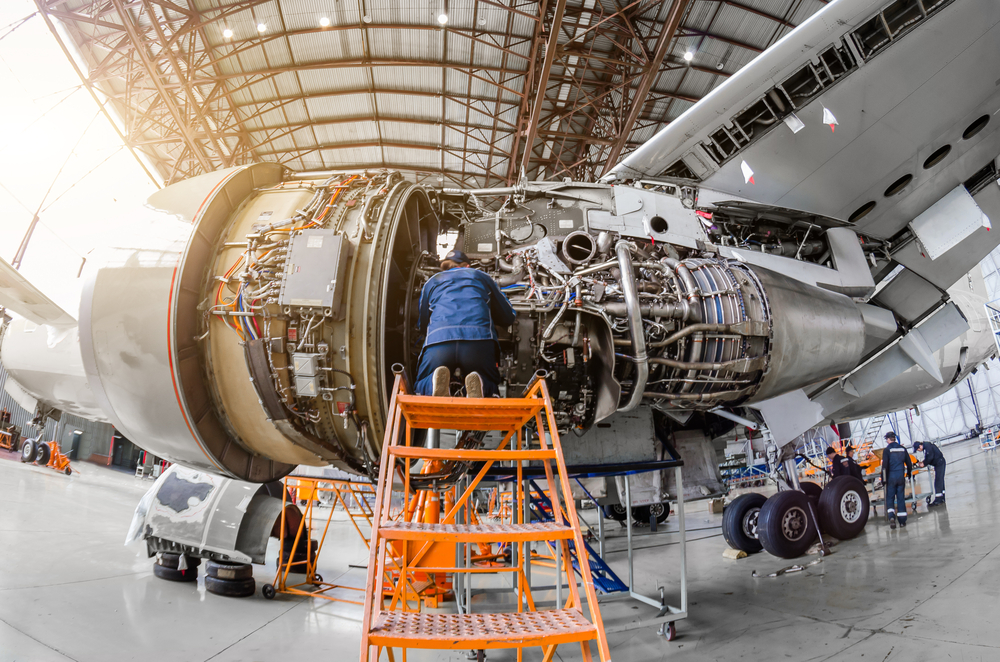 In support of the local community and the growing aviation industry of the City of Pensacola and Florida, ST Engineering has set up the Pensacola Mayor's Scholarship program.
"The Pensacola Mayor's Scholarship reflects ST Engineering's long-term commitment to grow with the community that we operate in," said Lim Serh Ghee, President of ST Engineering's Aerospace sector. "Since we started setting up our presence in Pensacola in mid-2018, we have been dedicated to nurturing the local community such as by supporting young talents and helping them to secure a rewarding career in an industry that is set to grow robustly in tandem with rising air travel."   
The program will support outstanding individuals accepted into an aviation-related post-secondary educational program. Starting in 2020, scholarships will be awarded to four applicants annually from the Escambia County School District based on criteria including academic performance and financial needs.
Successful applicants will each receive a scholarship amount of $2,500.
The scholarship is the latest initiative by ST Engineering to support the sustained growth of a local workforce that is equipped with the right skillset for a career in the aviation sector.
Since opening its new Maintenance, Repair, and Overhaul (MRO) facility in Pensacola in June 2018, ST Engineering has offered the greater Pensacola area various program such as the Airman Trainee Program, Structures and Interior Internships and the Military Fast Track program to help the region develop a pipeline of talents to support its aviation sector.
As people who undergo these programs have the opportunity to receive paid on-the-job training alongside with classroom lessons, these training programs help provide a strong head start to job seekers who are keen to have an aviation maintenance career.
"ST Engineering continues to prove they want to positively impact our community and be part of it," said Mayor Grover Robinson. "This scholarship shows ST Engineering's commitment to providing educational resources to our citizens to grow in the aviation industry. "
---