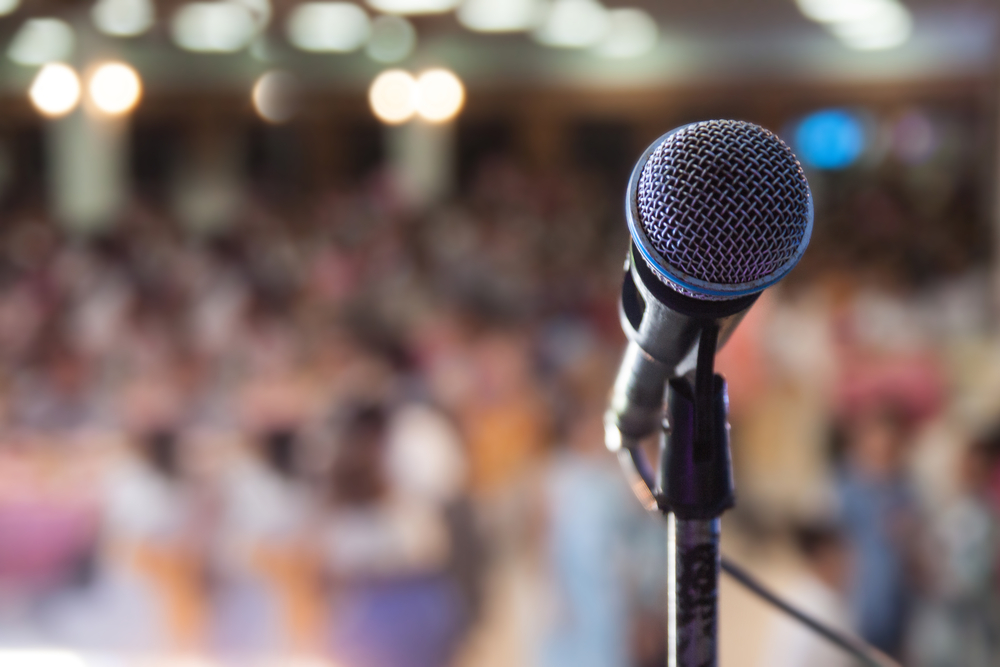 Mayor Grover Robinson yesterday presented his first State of the City at luncheon sponsored by the Greater Pensacola Chamber. He highlight several areas growth over the past years, including residential and commercial permits, ad valorem and sales tax revenue increases. 

"What it is showing is that this is a community that people want to come to," Mayor Robinson said. "It speaks to the quality of place. But the only problem with that is every time we keep having growth, we've got to reinvest in ourselves."

Part of that reinvestment includes new city staff members such as Complete Streets Planner Mike Ziarnek, Neighborhoods Administrator Lawrence Powell and Assistant City Administrator Kerrith Fiddler, who he said are all looking into ways to better serve citizens of Pensacola. 

"That's why we've hired the complete streets person," Mayor Robinson said. "That's why we're looking into how can we make Pensacola the place that you want to live, that your children want to come back and live…that's the kind of community we're trying to create here in Pensacola, Florida.  And it takes reinvestment over and over in what we're doing, so I think that's what your team that serves you every day is trying to do as we're moving forward."

Mayor Robinson also highlighted the city's "Florida's First and Future" tagline. He said, "We want all of your companies that you're working in to be working at that lead edge of what we're doing, so that we are not just simply limited by our past, but we also are looking at an unlimited future and working together."
Inweekly has requested the text of the entire address. We will post it upon receipt.