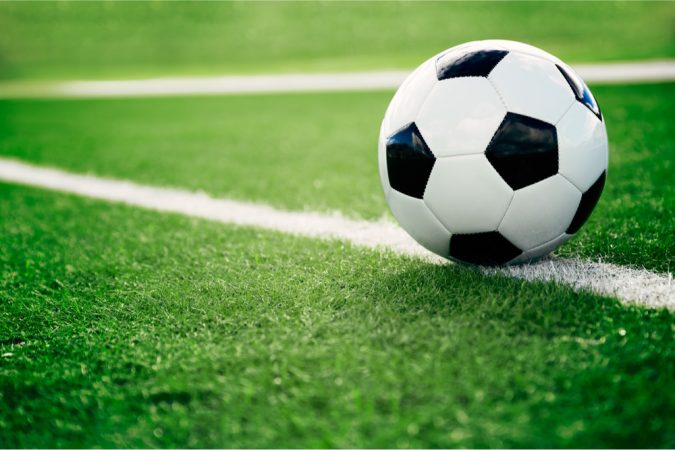 On WCOA, Pensacola Sports' Ray Palmer talked about how Pensacola landed the SEC women's soccer tournament.
"We've been working on this thing since June 25, 2021," Palmer shared. Pensacola Sports bid on the tournament several times, but the conference was pleased with Orange Beach.
However, Orange Beach has grown and couldn't comply with some of the requirements of the Southeastern Conference's contract. The SEC began looking for other beach community sites.
"We resubmitted our proposal along with other communities, and we did site visits and I made a trip to Birmingham," said Palmer. "And we just ultimately finally negotiated a contract and a little give and take here and there, and landed with a three-year deal with an option for two more."
The first Pensacola tournament will be this fall in late October or early November.