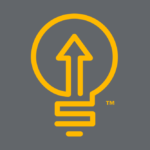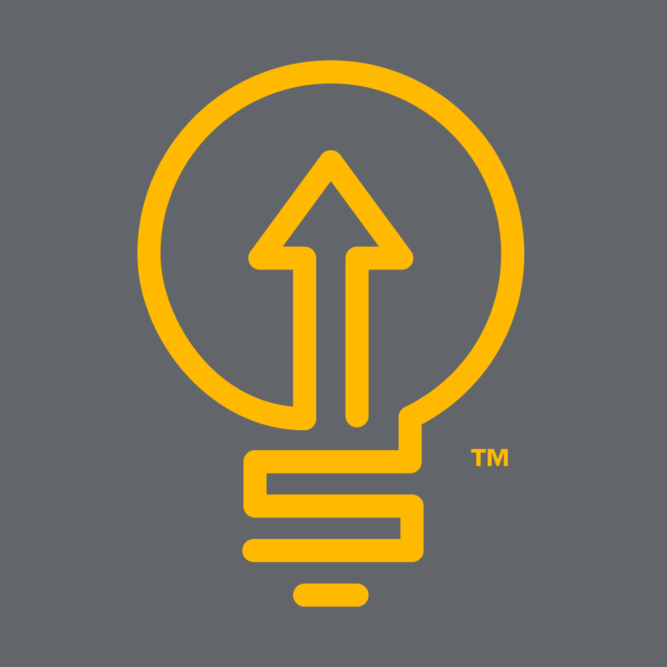 Two weeks is all it took for the Studer Institute's strategic planning workshop to completely fill up.
Partnering with four local organizations, the Studer Institute opened registration for a "Strategic Planning Model for Small Businesses and Nonprofits" with Strategic Planning Consultant, Lynne Cunningham, as the speaker. The workshop reached its full capacity of 220 participants in two weeks.
"With the training filling up so quickly, this just goes to show the level of demand that exists for the type of assistance the Studer Institute provides to small businesses and nonprofit organizations," says Rick Harper, Studer Institute Director.
Cunningham has conducted strategic planning assignments for hospitals, medical groups, organ procurement organizations and blood banks across the country. She also has worked with community organizations nationally and internationally.
Participants will take away more than just strategic planning skills and tools to implement these plans. Cunningham has donated her services, offering a strategic plan for Manna Food Bank, and will use Manna as a case study during the workshop to demonstrate the process that goes with developing a strategic plan.
Cunningham's seminar follows the Institute's Leadership in the Workplace seminars. This training, having similar high demand, was extended over two days, raising more than $30,000 for local charities while training more than 300 people.
"A Strategic Planning Model for Small Businesses and Nonprofits" is set for 9 a.m. to 3 p.m. on Nov. 14 at Hillcrest Baptist Church. The workshop is complementary for all attendees. Studer Institute asks to please bring a nonperishable food item for Manna Food Bank.
Partnering with the Studer Institute to sponsor the workshop are Pensacola Young Professionals, Greater Pensacola Chamber of Commerce, Gulf Coast African American Chamber of Commerce and United Way of Escambia County.