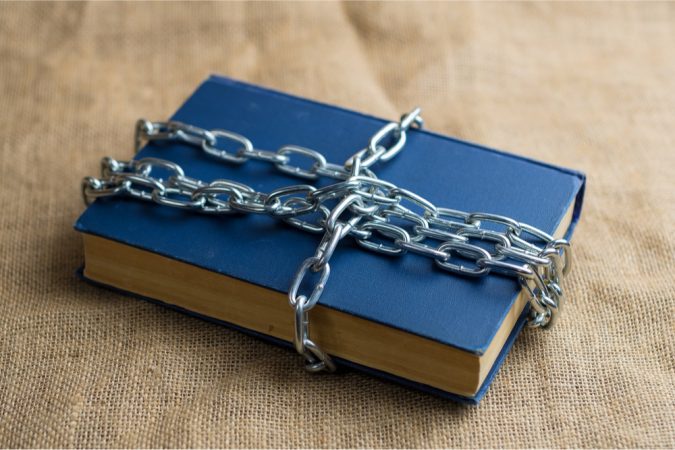 The Florida Department of Education yesterday posted on its website an outline of the 54 books that were rejected. The department scored the books on their alignment to state math standards, and a "yes" or "no" response to the "inclusion of special topics." No specifics were offered.
Savvas Learning Company, formerly Pearson K-12 Learning, submitted 29 textbooks for the education department's consideration, but 15 books were rejected. Its "enVision Florida B.E.S.T Mathematics Grade 1" received a high score from the department for aligning to new state standards, but was rejected for "Inclusion of Special Topics."
"Savvas has a long and successful track record of working with the Florida Department of Education to ensure that our instructional materials deliver high-quality, research-based pedagogy designed intentionally to align with the current Florida standards for mathematics," according to a written statement from the company to the weekly Florida Phoenix.
The statement continues: "Like many other companies that submitted bids to the Florida DOE, Savvas has been notified that some of our math programs developed specifically for Florida have not been recommended at this time. Once we obtain additional information from the state as to the specific reasons why, Savvas will work toward an appropriate resolution."