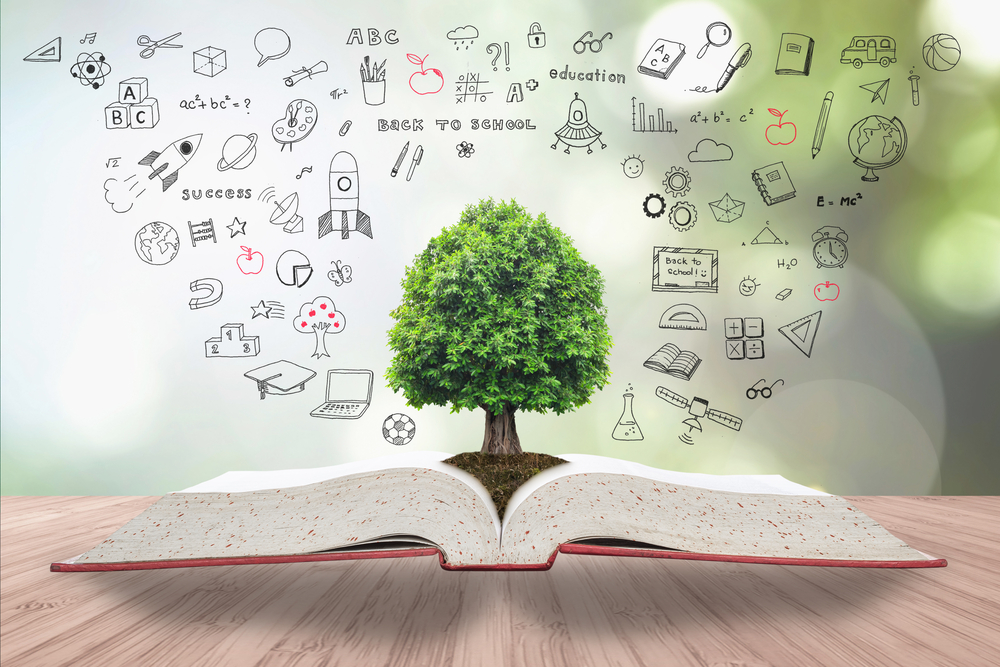 On Tuesday, Jan. 24, The Global Corner reached a significant milestone. While visiting Ensley Elementary School with their Passport to China, this non-profit organization taught first and second graders and lifted the number of "virtual adventures" provided to more than 60,000.
This year, The Global Corner is celebrating its 10th year of expanding horizons for students throughout Northwest Florida. Each year, the Pensacola-based organization has focused on a different country and brought it to life in local elementary schools.
This year's Passport to China Program gives student the opportunity to learn about the language, art, music & dance, and festivals of China. It presents the lives of two Chinese children and allows local students to compare growing up in China with their own childhood experiences. The program also takes students on a virtual trip back in time and lets them experience life ancient China.
China is the tenth country presented by The Global Corner and follows:
Japan (2008),
Spain (2008-09),
Egypt (2009-10),
Brazil (2010-11),
Russia (2011-12),
India (2012-13),
Italy (2013-14),
Kenya (2014-15), and
Australia (2015-16).
Next year: Argentina
The Global Corner is a 501(c)(3) organization dedicated to teaching the children of Northwest Florida about other countries and cultures.
For further information on The Global Corner please visit their website at theglobalcorner.org or email director@theglobalcorner.org.