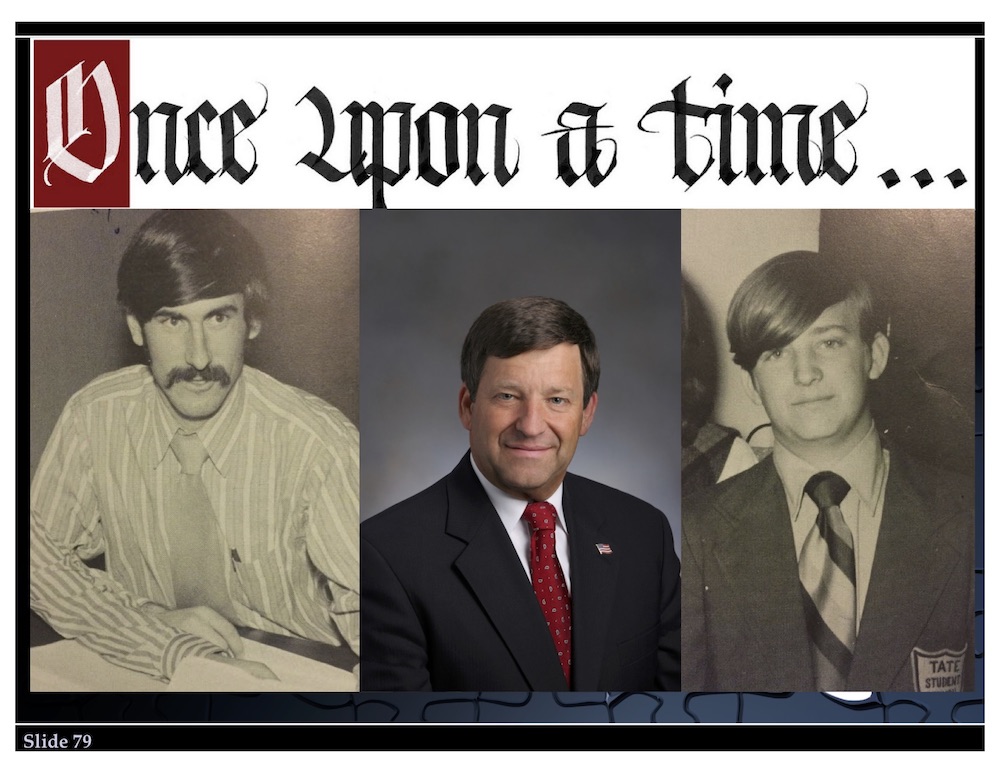 The Florida Department of Education issued 2018-19 school and district grades last Thursday. The state focused on "A"'s and "B"'s as the measure for success.
 In the press release, Education Commissioner Richard Corcoran congratulated students and thanked educators for their role in increasing the percentage of schools earning an "A" or "B" grade to 63 percent.
The number of "A" schools in Florida continued to rise with 1,172 schools earning an "A" in 2018-19 compared to 1,043 in 2017-18. The percentage of schools earning an "A" increased to 36 percent, up from 31 percent in 2017-18.
Commissioner Corcoran said, "Education is the means by which we free children from the shackles of ignorance. A community has a right to have key insights into its schools and school grades. Meeting that goal is essential for any community to truly provide future generations the opportunity to achieve the American Dream."
---
Escambia County had 22 of 52 schools earn an "A" or "B" – 42 percent. Statewide: 63 percent.
Escambia County had 12 of 52 schools earn an "A" – 23 percent. Statewide: 36 percent.
Superintendent Malcolm Thomas included the "C" grades in his interview with the PNJ and celebrated that 92 percent of the district's 52 schools rated a C or above.
"This is the best year for school grades in probably three or four years. It's the best since they moved to the new FSA from the old FCAT. If you look at all of our letter grades, every category that should have increased, increased."

Superintendent Malcolm Thomas
---
Thomas avoided comparing the Escambia to the statewide averages or other districts of similar sizes and demographics.
The district improved only one percentage point over last year – going from 54% to 55%. The minimum score to earn a "B" is 54%.
The Department of Education lists the 300 Lowest Performing Elementary Schools in the state. Of the school districts with 30,000-50,000 students, Escambia had the most elementary schools on the list. Only two of those Escambia schools are "D" schools.
| | | |
| --- | --- | --- |
| District | # Students | # Low 300 schools |
| CLAY | 38,264 | 1 |
| COLLIER | 47,436 | 2 |
| ESCAMBIA | 39,974 | 12 |
| LAKE | 43,947 | 1 |
| LEON | 33,978 | 5 |
| MANATEE | 49,310 | 11 |
| MARION | 42,941 | 10 |
| OKALOOSA | 31,856 | 0 |
| SARASOTA | 43,119 | 1 |
| ST. JOHNS | 41,908 | 0 |
| ST. LUCIE | 41,418 | 5 |