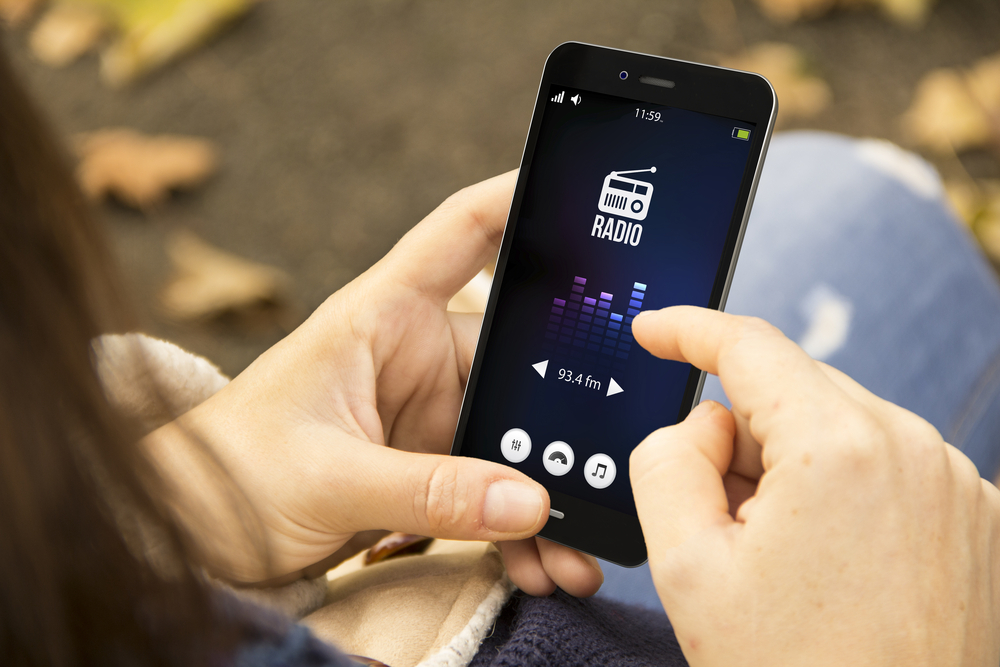 Ben Kaplan, CEO of PR Hacker, wrote me about how Donald Trump used Twitter, emotion-triggering local events, and bold statements of outsider status to become America's first viral president.
Here are three key Trump tactics that helped decide the election:
1. VIRAL EMOTIONS TRIGGERED HIGH TRUMP VOTER TURNOUT
Triggering viral emotions (like anger and anxiety) mattered more than Hillary's "ground game" and high TV ad spend in driving voter turnout.
2. NEGATIVE NEWS MADE TRUMP STRONGER
A high frequency of controversial tweets and comments made Trump stronger in aggregate because they took over the news cycle while reminding voters he's a non-establishment outsider (the key message of the election).
3. MESSAGE SIMPLICITY MADE TRUMP'S IDEAS STICK
Trump's wall and "America first" trade policy could be understood by voters in 5 seconds flat — and was easier to spread by word-of-mouth than Hillary's 5-point plan.
Ben will be my guest next week on "Pensacola Speaks."