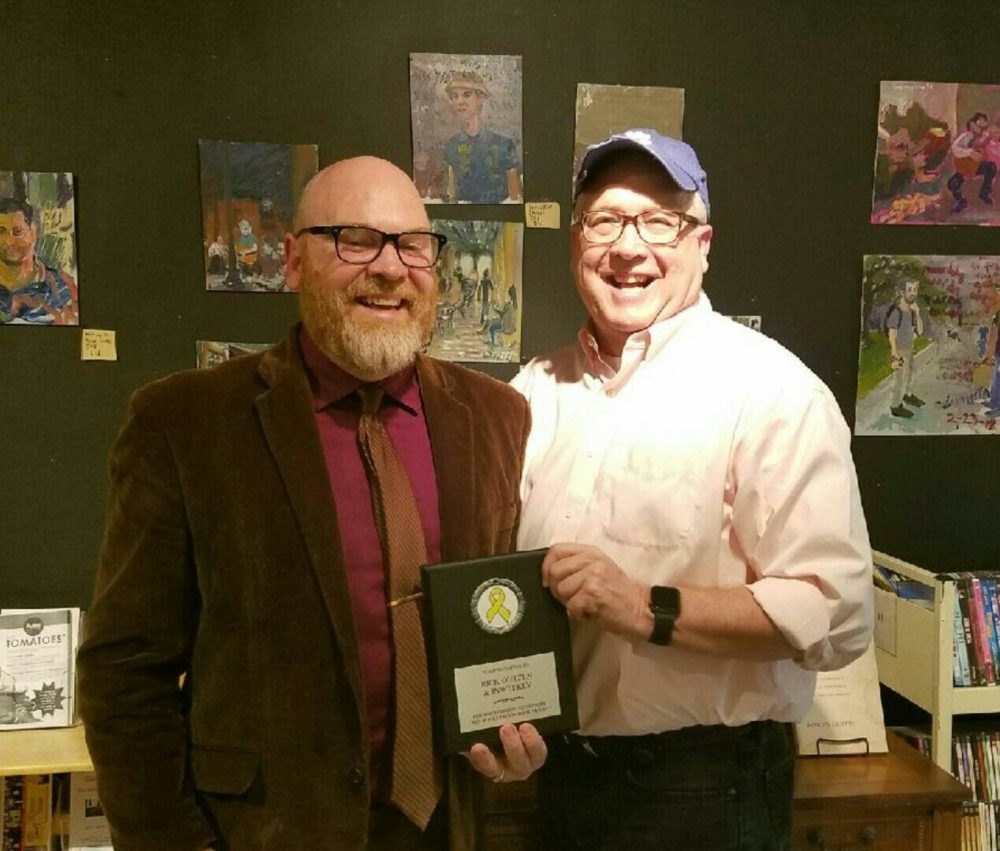 Inweekly has been blessed with many gifted writers. Christopher Scott Satterwhite has provided a scholarly approach to his work. It comes naturally to Satterwhite, since he's an English instructor at the University of West Florida and teaches composition, rhetoric, public writing and literature. His interests include civil rights, music, literature, social justice, poetry and history.
Here are just a few of his contributions over the past five years:
"Punk Rock Doc,"3/19/15: Satterwhite interviewed his former mate in the punk band Tender Cobra, Dr. Bob Cross, who traveled to West Africa to battle the Ebola virus.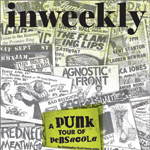 "A Punk Tour of Pensacola," 6/25/15: Satterwhite attempted to write down the 40-year history of Pensacola's punk rock scene through a tour of its many venues over the years—such as The Mix, The Nite Owl Bottle Club, Trader Jon's and Knuckleheads.
"Daycation to Monroeville," 7/30/15: On the debut of Harper Lee's "Go Set A Watchman," Satterwhite and his family visited the literary capital of Alabama, Monroeville.
"An Interview with Folk Artist Panhandle Slim," 10/1/15:Satterwhite talked with Scott Stanton, otherwise known as Panhandle Slim, whose paintings on pieces of discarded wood, old maps and sometimes overtop of other paintings found in thrift shops have become sought-after art.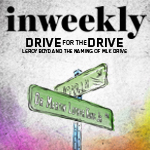 "Drive for the Drive," 1/25/16: Satterwhite wrote about Movement for Change founder Leroy Boyd's fight with the Pensacola City Council to have Alcaniz Street renamed Martin Luther King Jr. Drive.
"He was Loyal to This City," 5/12/16: He wrote a profile of John Sunday, successful businessman, the second African American to represent Escambia County in the Florida legislature and later Pensacola city councilman until 1885.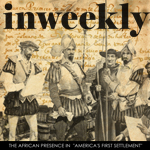 "The African Presence in 'America's First Settlement,'" 2/15/17: Believing that the city's origins story was incomplete unless we recognized Pensacola's early African presence, Satterwhite researched the African side of Pensacola's origin that has been ignored over 450 years after Don Tristan De Luna and his colonists stepped foot on this sandy soil.
"Two Years Later," 9/28/17: Satterwhite interviewed Tom Garner about his historic discovery of the site of Don Tristan de Luna's settlement.
"25 Years Later," 7/26/18: Satterwhite looked back at the anti-abortion terrorism that shook Pensacola to its core and interviews survivors of the murders of abortion providers David Gunn and John Britton.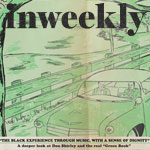 "The Black Experience Through Music, with a Sense of Dignity," 2/21/19: On the eve of the movie "The Green Book" winning the Oscar for Best Picture, Satterwhite tackled the history of the real "Green Book" and Pensacola native Don Shirley.
---
Scott has another great article in this week's issue – "Justice for Tymar."