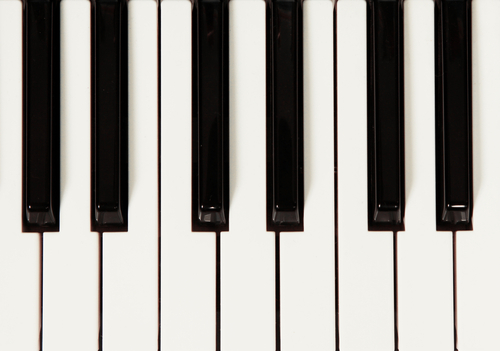 Foo Foo Fest 2017
Don't say there's nothing to do in Pensacola.
Hangout Fest 2017
Inweekly team covered this music festival as only it could.
"Waking The World Up"
Interview with Poet Anne Waldman
Catching Up With A Hometown "Hero"
Filmmaker and Pensacola native Brett Haley's third feature film "The Hero" brings Sam Elliott back from his last film "I'll See You In My Dreams" and gives him more to work with than your average actor of a certain age.
Pensacola, One Letter at a Time
Twenty-six weeks ago, Pensacola-based graphic designer Veronique Zayas decided to take on a project to both work on her own skills and do a little exploring in her city.
Pensacola Reminiscing with Dave Dondero
Influential singer-songwriter Dave Dondero got his start in the indie music scene in his band Sunbrain, before moving to Pensacola in 1996. That year he started playing drums for This Bike Is A Pipe Bomb, worked at Sluggo's and honed his songwriting skills playing there on Sundays when it was located on Palafox.
The Heart of Panzacola
Panzacola, a name not only associated with the Native American people and subsequently with the Spanish settlements that occupied this area centuries ago, but now with a local four-piece band headed by musician Jordan Richards.
Even on our worst night, it's been great"
An interview with Earl's Killer Squirrel—Pensacola's longest-running punk band.
Crime and Punishment
Based on the non-fiction book by Sister Helen Prejean, Pensacola Opera's "Dead Man Walking" portrays the story of a young nun and her emotional experience with a Death Row inmate in Louisiana's infamous Angola Prison.
All Hail The Rockabilly Queen
Born in 1937 in Maud, Oklahoma, pioneering rock and roll artist Wanda Jackson started out as a country music singer with a guitar.