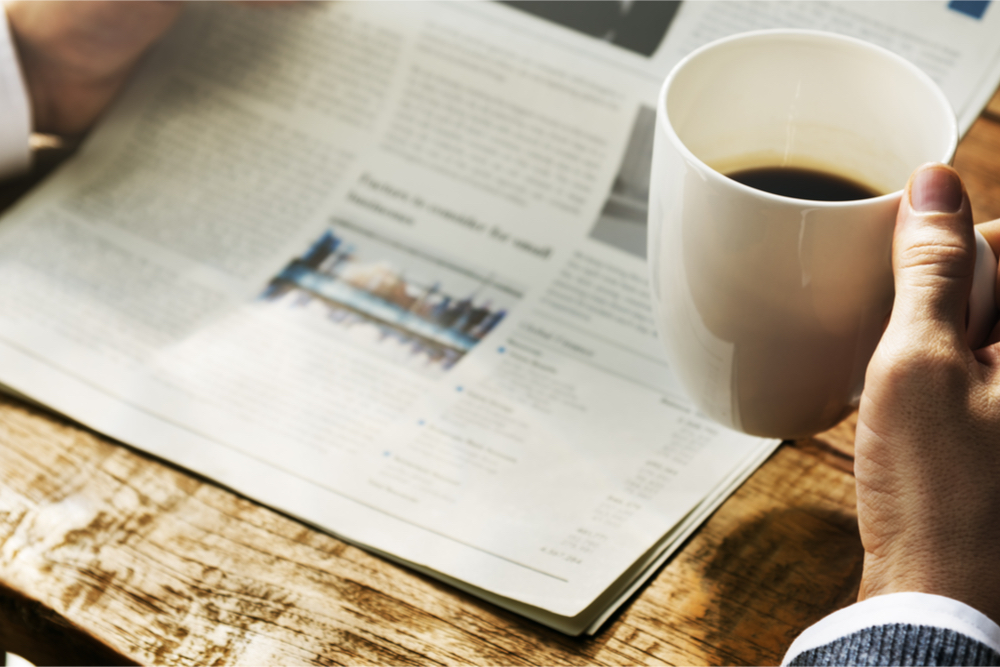 People trust traditional media more than social media, according to the latest report by Edelman, an independent global communications firm.
Employers were seen as the most trusted.
According to the 2019 Edelman Trust Barometer, "my employer" (75 percent) was significantly more trusted globally than non-government institutions (57 percent), business (56 percent), government (48 percent) and media (47 percent).
More recently, people have lost confidence in the social platforms that fostered peer-to-peer trust.

Richard Edelman
"The last decade has seen a loss of faith in traditional authority figures and institutions," said Richard Edelman, president and CEO of Edelman. "More recently, people have lost confidence in the social platforms that fostered peer-to-peer trust. These forces have led people to shift their trust to the relationships within their control, most notably their employers."
The shift to localized trust unfolded against the largest-ever trust gap (16 points) between the informed public (65 percent) and mass population (49 percent). The separation was driven by record-high spikes in trust among the informed public in developed markets, while mass population trust remained relatively flat.
"Divergent levels of confidence between the mass population and informed public about the future signal a continued underlying rot in the structure of society," said Stephen Kehoe, Edelman's global chair of reputation.
Over the last year, the number of respondents around the world who consume traditional news weekly or more and share or post news content several times a month or more, increased by 14 points—from 26 percent to 40 percent.
Trust in traditional media (65 percent) and search platforms (65 percent) are now at their highest historical ever levels driven by large increases in developed markets.
Conversely, trust in social media (43 percent) remained low, especially in several developed regions that show enormous trust gaps between traditional and social media (U.S./Canada, 31-point gap; Europe, 26-point gap).