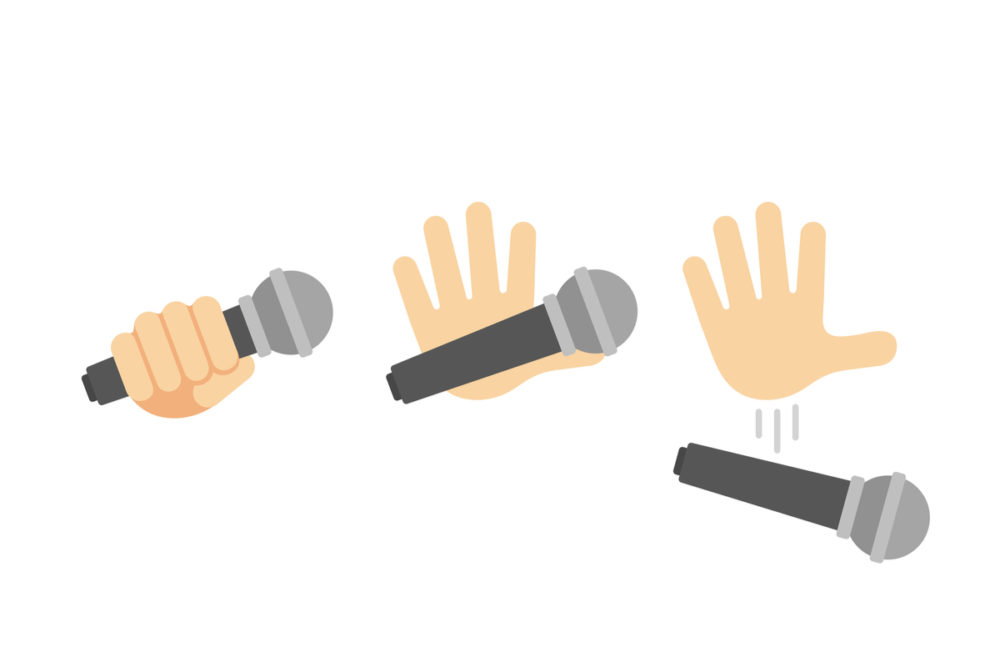 Gov. Ron DeSantis today issued a Safer-at-Home order for the state.  He admitted that he had seen the  "sweeping" mitigation measures instituted in Miami-Dade as something only necessary for that "distinct part of Florida." However, that opinion changed as case and deaths increased across Florida.
"I have not viewed previously that as being necessarily the same solution for the rest of the state just simply because we have areas that have extremely low per capita infections.
"At the same time, I have been working with the president's task force. The president just the other day announced they're going to do a 30-day extension for the current guidelines. Although the guidelines don't call for any new actions beyond what was there previously… In Florida, we did the 15 days to stop the spread. I think it's clear that, that represents effectively a national pause.
"We've seen some of the job losses. We've seen some of the economic problems that have happened as a result of this. We're going to be in this for another 30 days, I think based off that, and that's just the reality that we find ourselves in. Given those circumstances and given the unique situation in Florida, I'm going to be doing an executive order today directing all Floridians to limit movements and personal interactions outside the home to only those necessary, to obtain or provide essential services or conduct essential activities.
"We have the list of essential services that is detailed by the US Department of Homeland Security in its latest guidance. We also are using what has been done by Mayor Giménez down in Miami-Dade. They've been operating on essential services now I think for a couple of weeks. I think they really did a good job and kind of showed us the way about how to do that. Both Jared Moskowitz and Scott Rivkees will be able to add if there are some essential services that we missed, you'll be able to add that accordingly.
"We've been working on this, devoting a lot of resources to Southeast Florida. Obviously, they've been operating under stringent measures now going on, I think, a couple of weeks, but this is another 30-day period. At this point, I think even though there's a lot of places in Florida that have very low infection rates, it makes sense to make this move now.
"I did consult with folks in the White House, I did speak with the president about it. He agreed with the approach of focusing on the hotspots, but at the same time, he understood that this is another 30-day situation and you've got to just do what makes the most sense. That order will be coming out momentarily. It will go into effect tomorrow night at midnight so people have that, and they can do it."