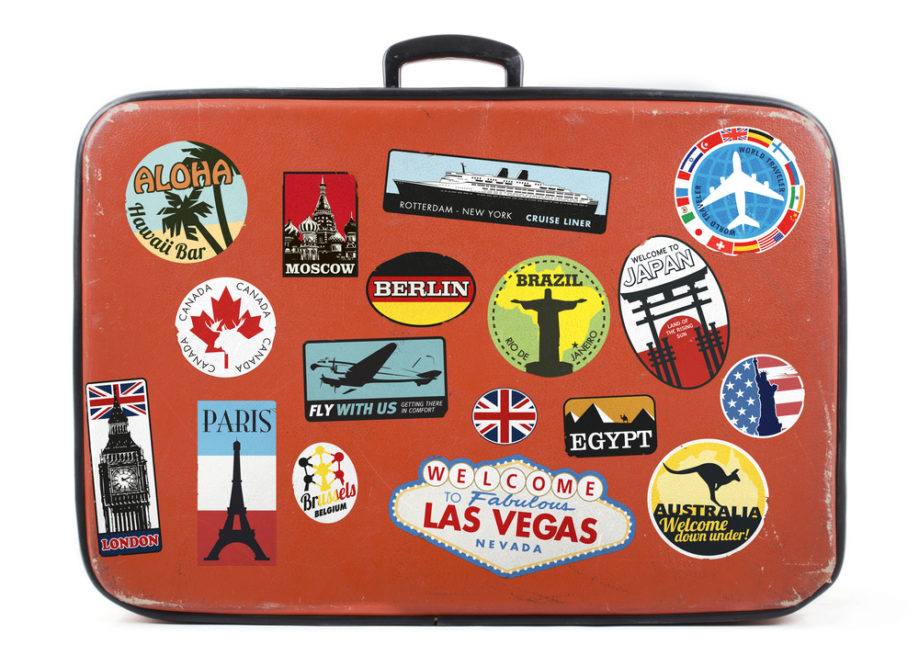 Health Department director Dr. John Lanza and hospital executives have repeatedly said that a person must have specific systems to be allowed to be tested–fever, cough, or difficulty breathing.
At yesterday's presser, Inweekly asked about people who have traveled to infected countries, like Italy, can they get tested if they don't show those symptoms.
The answer was – No.
Dr. Lanza: "The latest guidance is that if you've traveled to these areas and are symptomatic, then you should be tested."
Inweekly: "But if they have no symptoms, they're not to be tested?"
Lanza: "Then they self-monitor for 14-15 days."
Mayor Grover Robinson jumped in to say the city of Pensacola has sent home employees who have traveled on cruise ships.
"It doesn't matter whether you went to Italy or China," said the mayor-who ironically traveled to Singapore last month. "If you went on a cruise, we've already had six people that are working from home. We told them, don't come back here. I think again, in this transition, we need to be making that model."
The Florida Department of Health reports Escambia County's first COVID-19 case was a 53-year old man that had visited France. A Santa Rosa County patient that died last week was a 71-year old man with underlying medical conditions that had traveled to Egypt and Israel. The four Okaloosa County cases are a 24-year old woman that traveled to Colorado, a 66-year old female that traveled to Japan, a 78-year old female that had traveled to Italy and a 61-year old female traveled to California and Mexico.