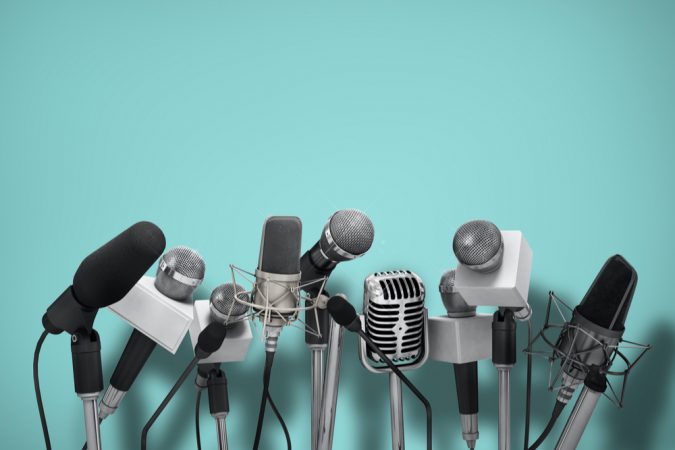 At this afternoon EOC presser, Mayor Grover Robinson explained the delay in Escambia County getting a Major Disaster Declaration signed by President Trump.
The mayor said he had just gotten off the phone with the city's D.C. lobbyist and was told the Escambia County has tuned in all its paperwork, but one Florida Panhandle county hasn't, which is holding up the declaration.
Inweekly pressed as to why residents and business owners are being asked to submit photos to their hurricane damage. County Administrator Janice Gilley said that several officials that visited the EOC, including FEMA Director Peter Gaynor, have asked the county to gather photos of damage to homes and businesses.
"I realize that some areas may not being doing it," said Gilley, "but when so many tell us to get photos I think it's best we do it."
Mayor Robinson explained that the Major Disaster Declaration doesn't automatically mean the county would get the FEMA Individual Assistance (IA) so he thought the photos would be important to getting the IA.
---
ESCAMBIA COUNTY: Gather several photos that show your damage, write a short email (up to 200 words) telling your story about Hurricane Sally damage, include the physical address of the damage and send the email it to hurricanesally@myescambia.com. Escambia County will use the information to advocate for the federal assistance needed in Escambia County, including help for individuals and households.  –courtesy of NorthEscambia.com