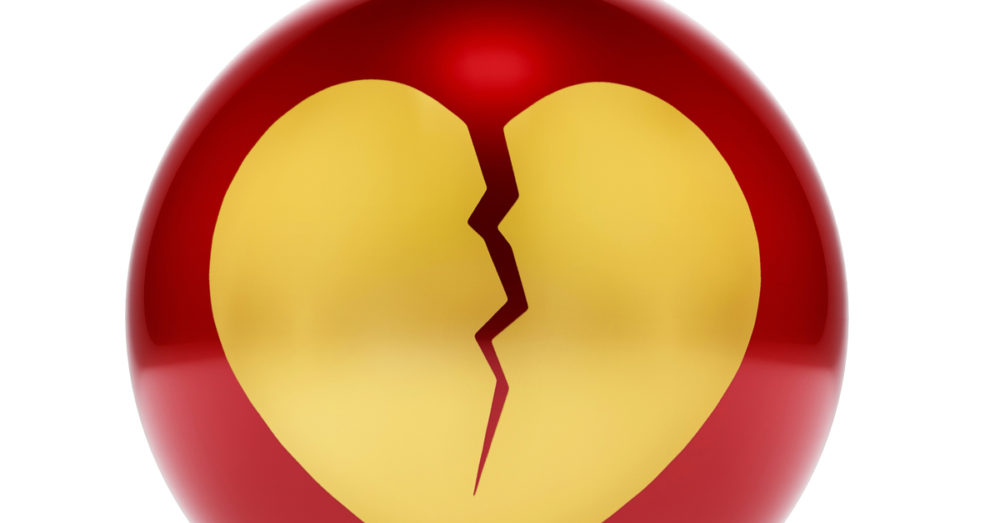 Yesterday afternoon, two Gilchrist County, Fla. deputies were shot and killed while eating in a restaurant. The attacker was found dead outside shortly after the attack. Authorities said they did not immediately know the shooter's motivation.
The deputies killed were Sgt. Noel Ramirez, 29, and Deputy Taylor Lindsey, 25. They were shot to death shot inside the Ace China restaurant in Trenton, a small community north of Gainesville, around 3 p.m.
Gilchrist County Sheriff Robert D. Schultz III issued this release:
Sergeant Ramirez, 29 years old, leaves behind a wife and two young children. With over seven years' total law enforcement experience, Noel served at both the Williston Police Department and the Levy County Sheriff's Office before joining the Gilchrist County Sheriff's Office in 2016.

Deputy Lindsey, 25, served for over three years with the Gilchrist County Sheriff's Office, originally joining the Sheriff's Office in 2013. Sheriff Schultz made personal notification to loved ones of both deputies this afternoon.

Both our heroes had simply sat down to eat while on duty. There was no crime in progress, no disturbance. The suspect appears to have walked to the front of the business and shot both men without warning. Two holes in the window are visible tonight.

The shooter, found deceased from a gunshot wound by responders outside the business nearby, has been identified as John Hubert Highnote, 59, of Bell. No further information is available regarding the assailant, and the Florida Department of Law Enforcement is conducting the active, ongoing criminal investigation.

There is no indication of any ongoing threat to our community, and we remain committed to your safety with the help of our other assisting agencies as this tragedy touches us all.
Gay Valimont, head of the Florida chapter of Moms Demand Action for Gun Sense in America, said in press release, "Our deepest sympathies go out to the families, friends and fellow law enforcement officers of the two deputies who were killed. Many lives will never be the same because of this senseless act. What happened today is another tragic reminder that gun violence is far too common and there is more our elected leaders can and must do to prevent it."