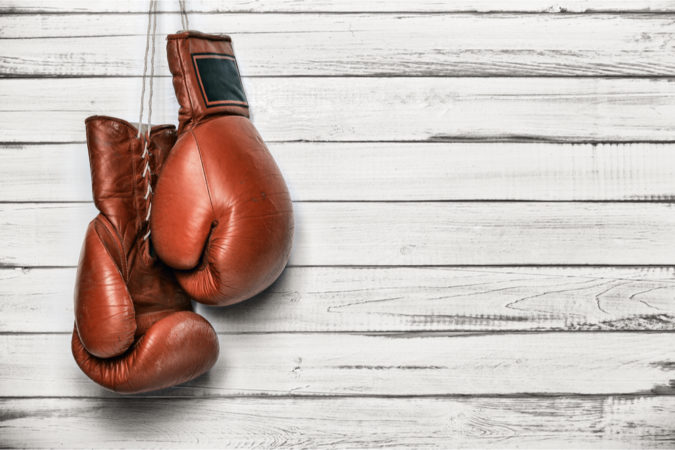 Escambia County Commissioner Doug Underhill has gotten another extension for his administrative hearing on the State Commission on Ethics' probable cause finding against him. The hearing has been moved to 8:30 a.m. on May 9 and May 10. Judge Chisenhall signed the order yesterday.
The Attorney General's Advocate for the Florida Commission on Ethics, Elizabeth Miller, had objected to the motion to continue, arguing that Underhill's attorneys didn't request any depositions until March 9 – less than two weeks before the hearing. Underhill had failed to provide copies of all proposed exhibits and was ordered by the judge on Feb. 10 to provide them on or before March 15. The commissioner alleged County Attorney Alison Rogers had the records, but Underhill didn't notify Rogers that a proposed subpoena would be served on her to produce the documents until March 2.
Miller wrote in her objection, "Based on his actions in this case, Respondent's (Underhill) intent is to drag the case out as long as possible."
Despite his public statements that he looked forward to his day in court, Underhill appears to be trying to run out the clock and avoid any final judgment before his term ends.