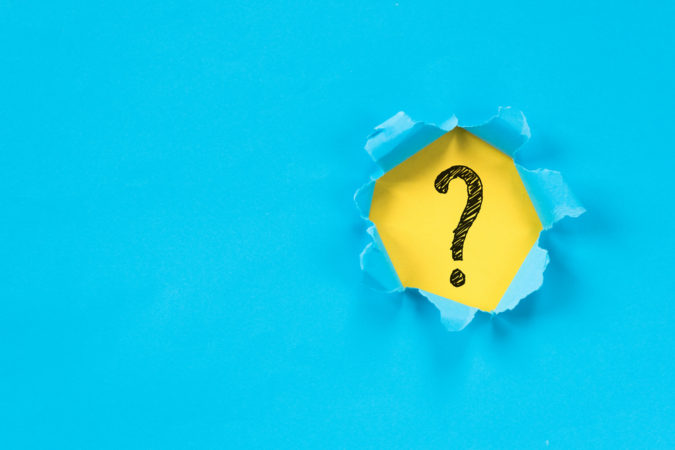 Over the weekend, PNJ editorial cartoonist Andy Marlette went after all the political candidates that received campaign contributions from Ed Gray III, who recently pleaded no-contest to voyeurism and cyber stalking levied against him.
For some reason, Marlette even singled out Commissioner Lumon May.
But what wasn't mentioned is Commissioner Doug Underhill received more that any other candidate since 2012 – $850 when he ran in 2014. Commissioner May only received one contribution over five years for $250 – long before any investigation into Gray was revealed.
Commissioner May wasn't even the only Democrat to receive a contribution. Property Appraiser Chris Jones got a check in 2012.
No candidate took a check from Gray after he was arrested in September 2020–which sort of destroys Marlette's point.
| | | | |
| --- | --- | --- | --- |
| 4/30/18 | Benson, Lois | ECUA, District 2 | 500 |
| 10/13/15 | Bergosh, Jeff | County Commissioner, Dt 1 | 250 |
| 2/3/12 | Childers, Pamela Lynn | Clerk of the Circuit Court | 250 |
| 9/30/14 | Citizens for Continuing Educational  Progress | Political Committee | 250 |
| 8/3/20 | Escambia Childrens Trust | Political Committee | 248.18 |
| 6/28/12 | Jones, Chris | Property Appraiser | 200 |
| 4/21/16 | May, Lumon | County Commissioner, D 3 | 250 |
| 4/24/12 | Robertson, Wilson B. | County Commissioner, D 1 | 250 |
| 11/22/13 | Robinson , Grover C | County Commissioner, D 4 | 250 |
| 10/20/17 | Robinson , Grover C | City of Pensacola Mayor | 500 |
| 6/27/18 | Spencer, Brian | City of Pensacola Mayor | 300 |
| 3/7/12 | Stafford, David | Supervisor of Elections | 250 |
| 4/30/16 | Stafford, David | Supervisor of Elections | 250 |
| 8/19/14 | Underhill, Douglas Bret | County Commissioner, D 2 | 350 |
| 10/28/14 | Underhill, Douglas Bret | County Commissioner, D 2 | 500 |
| 6/26/20 | Walker, Larry | ECUA, District 5 | 250 |
| 7/9/20 | Wu, P.C. | City Council, District 1 | 300 |