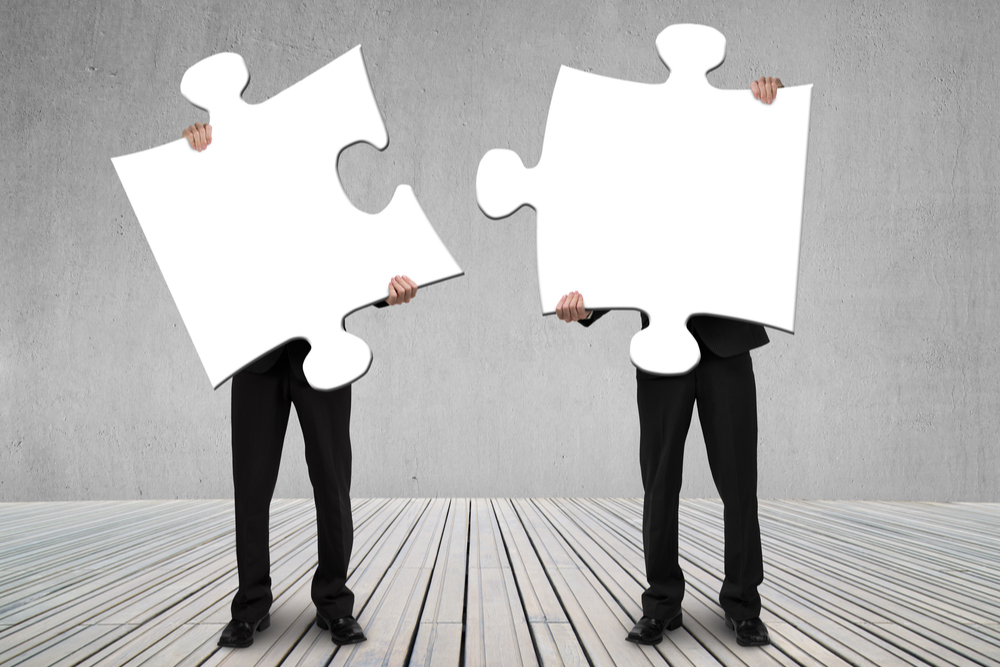 United Way of West Florida (UWWF) invites passionate, talented, and altruistic locals to apply for the 2020-21 Ambassador Program.
Each year, community-minded employers lend key personnel to UWWF to serve as Ambassadors. By volunteering their time each month, these individuals help raise funds to meet critical needs in our community—addressing gaps in health, education, and financial stability. Each Ambassador supports multiple companies by planning and implementing successful fundraising campaigns.
The Ambassador Program is designed to help participants gain a better understanding of the needs of our community, all while building lasting relationships with current and future leaders in Escambia and Santa Rosa counties. As an Ambassador, participants will strengthen their leadership skills, build strong community connections, and be part of something much larger than any one person or organization.
"In addition to igniting my passion for my community, serving as an Ambassador gave me the opportunity to network, and enhance my public speaking skills," said Brooke Potrzeba of the 2019 Ambassador Class. "The program helped me learn more about the true needs within the areas of health, education, and financial stability in Escambia and Santa Rosa counties."
The Ambassador program launches with participation in the Community Investment Panel, an opportunity that allows Ambassadors and other panelists to witness and take part in how donations made to United Way of West Florida support local nonprofit agencies. Ambassadors make a time commitment of approximately 10 hours per month from March through December.
To become an Ambassador or to learn more, download an application at uwwf.org/AP. Applications will be accepted through Feb. 21. For more information, contact Development Manager, Blaise Moehl, at blaise.moehl@uwwf.org or 444-7044.