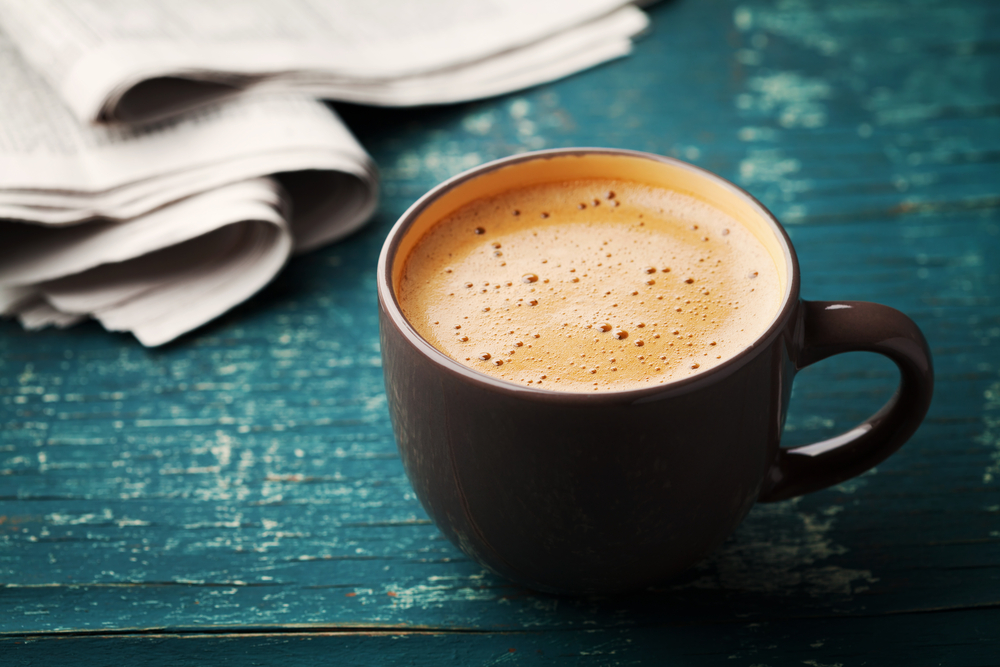 By Duwayne Escobedo, Inweekly
The Pensacola-Escambia Promotion and Development Commission (PEDC) would allow people to serve on its nine-member board who live outside Escambia County but have a major business interest there, if the Florida Legislature revises the statute concerning the commission.
This means Lewis Bear, whose family owns that the Escambia County-based beer distributorship Lewis Bear Company, can continue to serve on the PEDC, even though he makes his home in Gulf Breeze in Santa Rosa County. It would also apply to other business leaders, such as Gulf Power CEO Stan Connally, who lives in Santa Rosa County, if he wanted to serve on the board.
Another major change would allow FloridaWest, the county's economic development agency, to appoint two private-sector board members, instead of the Pensacola Chamber. Plus, any elected city official in Century would be eligible to serve on the PEDC. Other changes simply modernize outdated information and makes clarifications.
Along with Pensacola City Council approval, the updates to the nine-member economic development organization will then go to the local legislative delegation no later than Jan. 28. Newly elected State Rep. District2 Alex Andrade is expected to shepherd the revisions through the Legislature. The current statute was last rewritten in July 1989.
Changes to the PEDC were approved, 4-1, by the Escambia County Commission with only District 2 Commissioner Doug Underhill voting against the revisions.
Underhill opposed the changes to the state-created PEDC because it had "catastrophic fails," including allowing residents who live outside Escambia County to serve.
The PEDC currently receives $550,000 in funding from Escambia County and $300,000 from Pensacola.