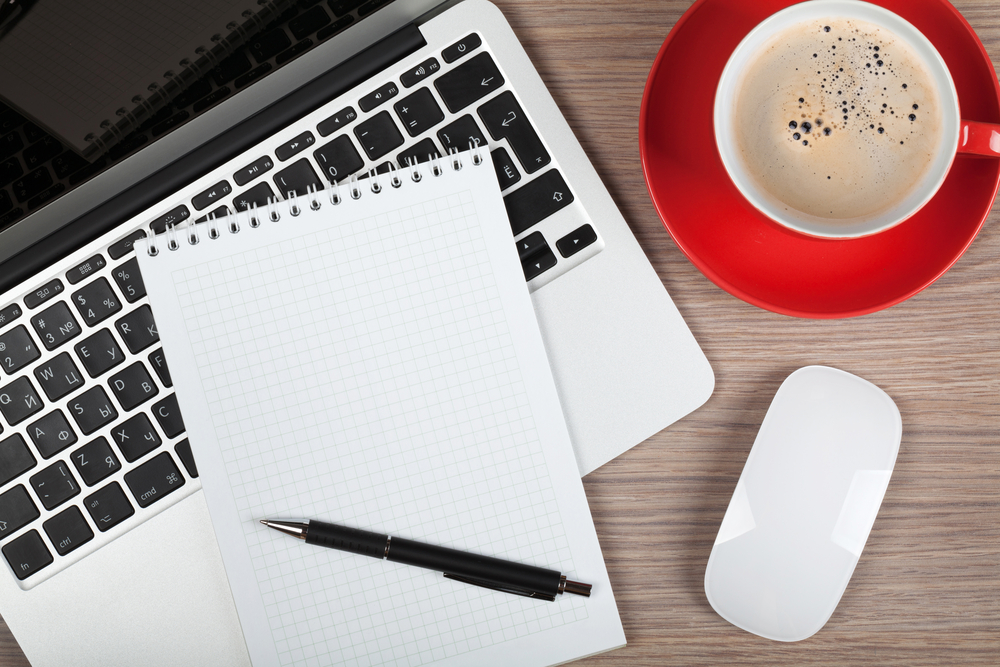 From UWF Historic Trust: Help future researchers by creating and sharing your COVID-19 journal. In the coming years researchers will be looking for information about how we coped with Covid 19 and the restrictions it placed on all of us. The UWF Historic Trust archive would love to collect your stories of this difficult time.
How are you filling your time?
How are you getting groceries?
Are you supporting the local economy in some way, maybe ordering food from local restaurants, donating to local relief programs or giving food to animal shelters?
Helping relatives or neighbors who need help securing food or other items?
Cleaning house, making repairs, rearranging furniture?
Getting out puzzles and jigsaw puzzles to play with the family?
Spending your life in front of the computer playing games?
Getting in touch with family and/or friends you haven't contacted in some time?
Has social distancing brought you closer or caused discord?
There is no word count for this, send us several pages or several lines. Start now and continue with your story until you feel your life has returned to normal, or a "new normal." Put it in a Word document or PDF and send it as an email attachment, in the body of an email, or a good, old-fashioned letter you mail to UWF Historic Trust Archives, PO Box 12866, Pensacola, FL 32591.
If we all participate in this we can compile a comprehensive look at life during these troubled times.
If you have any questions, email Jacki at jwilson2@uwf.edu.