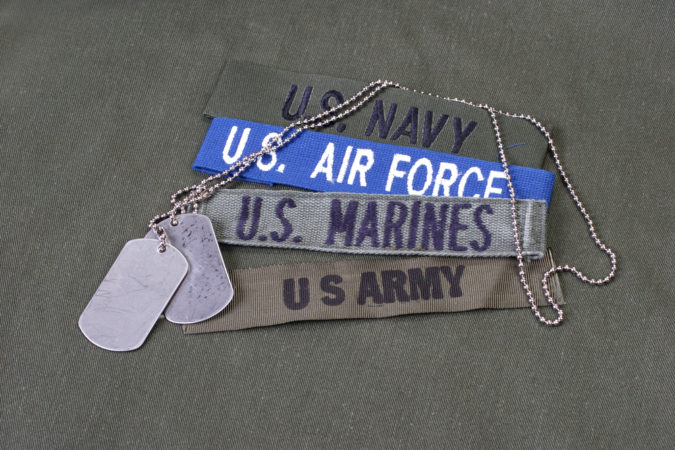 State Rep. Michelle Salzman discusses how Veterans Week came into being. We also discuss the other events happening this week.
Monument & Museum to Women Veterans
The grand opening is 5 p.m. on Wednesday, Nov. 10. This event is free, family-friendly, and open to the public. There'll be live music, food & drinks, and special guest Veteran speakers. The museum displays are provided in partnership with the University of West Florida Historic Trust and the National Naval Aviation Museum. The museum is located at 980 East Heinberg Street.
Veterans Day Ceremony
11 a.m. Thursday, Nov. 11. Veterans Memorial Park, 200 S. 10th Ave. The Veterans Memorial Park Foundation of Pensacola invites the community to attend the Veterans Day Ceremony at the park. Major General John P. Stokes, retired, the former director of Air, Space and Information Operations at the Air Force Command at Robins Air Force Base, will be the keynote speaker. Musical selections, including a patriotic medley, will be performed by the Pensacola Opera Chorus. The invocation and benediction will be led by Jason Givens from First Baptist Church. More info: veteransmemorialparkpensacola.org.
From Sea to Shining Sea: A Musical Salute to Service
3:30 p.m. Thursday, Nov. 11. Hunter Amphitheater, 301 W. Main St. Set against the backdrop of Pensacola Bay on the Hunter Amphitheater stage, Pensacola Opera presents a special Veterans Day concert to celebrate and honor the community's veterans. Joining forces with the Pensacola Symphony Orchestra, the Pensacola Children's Chorus, and the Choral Society of Pensacola, this performance will feature some of our nation's most beloved patriotic tunes, as we pay tribute to those who have served, past and present. Free. More info: pensacolaopera.com/event/from-sea-to-shining-sea.