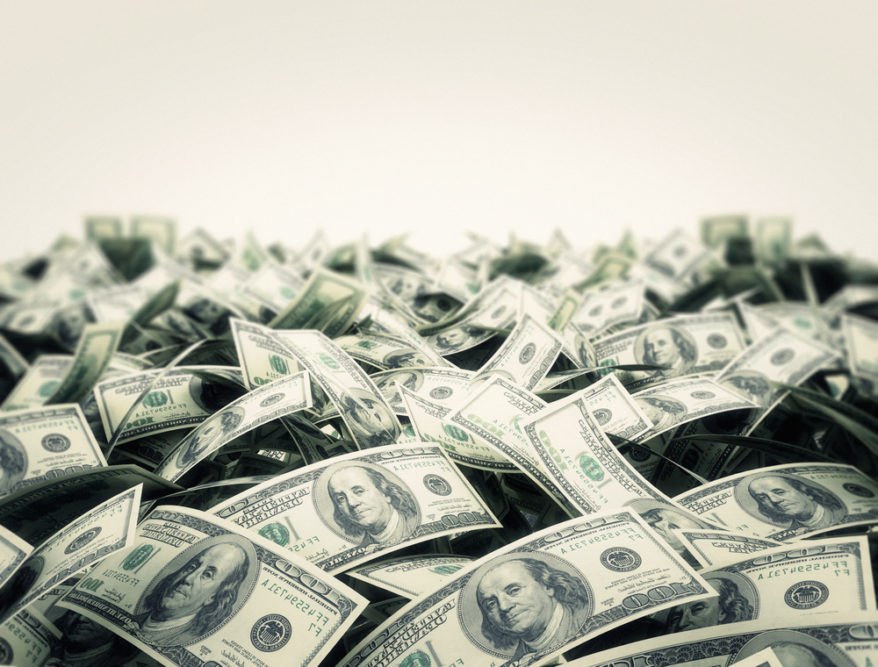 While tourism programs around the state have cut their ties with Visit Florida, the state's tourist marketing agency, Visit Pensacola has not.
Visit Tampa Bay, Greater Miami Convention and Visitors Bureau, Visit Orlando and Discover the Palm Beaches are just a few of the programs have halted co-op advertising partnerships with Visit Florida because of the new disclosure laws the Florida Legislature passed this year.
In the Panhandle, Santa Rosa County and Visit South Walton have severed ties but not so in Escambia County.
In an email to Inweekly, Visit Pensacola President Steve Hayes said this morning, "No, we have not cut ties with Visit Florida."
In an interview with the Tampa Bay Times, Visit Tampa Bay spokesman Patrick Harrison said his agency interprets the new law to require local tourism board members, who serve without pay but who also have full-time jobs in the private sector, to disclose their income.
This new law might eliminate some of PNJ columnist Andy Marlette's concerns : Pensacola's All-Star roster of conflicts.