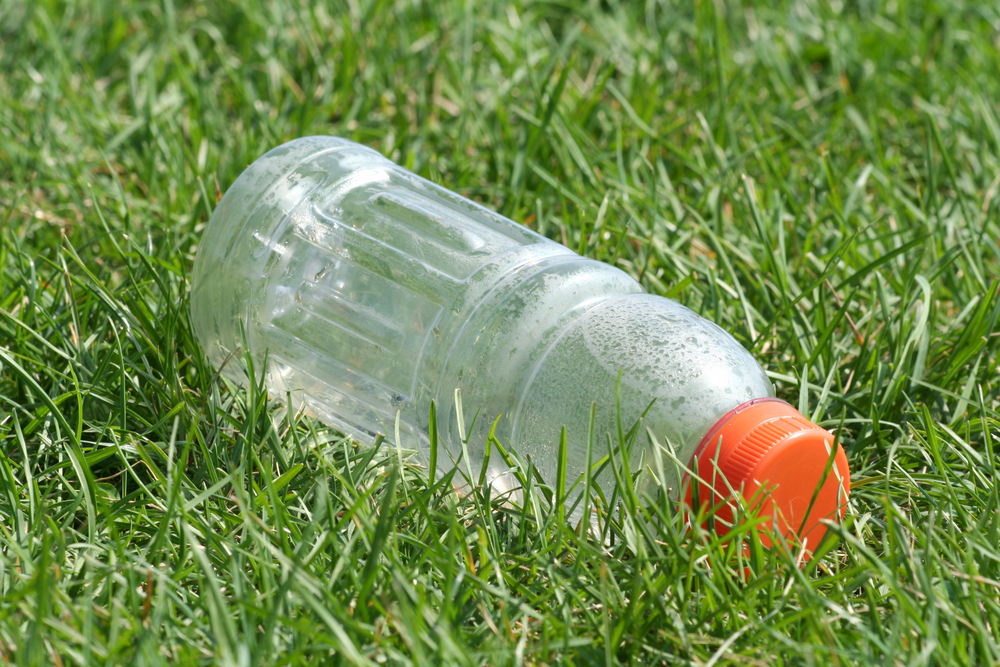 Emerald Coastkeeper is having a Carpenter's Creek clean up on Saturday, Dec. 3. Volunteers will need to bring waders or waterproof boots and dress accordingly. They will meet at the Publix Grocery store on 5055 N. 9th Avenue in Pensacola at 8 a.m. Food, beverages, gloves and trash bags will be provided. All volunteers will receive a certificate for community service hours.
"We had an informative Town Hall Meeting at the Cokesbury UMC earlier this month over the Carpenter Creek/Bayou Texar watershed impairments and plans for improvement," wrote Emerald Coastkeeper Laurie Murphy. "Carpenter Creek and Bayou Texar are on the EPA's 303d list of impaired waterbodies. The two waterbodies are interconnected."
Pensacola City Councilwoman Sherri Myers hosted the Town Hall meeting with well over 100 attendees. Local citizens, scientists, planners, government employees, students and the media listened to several presentations that focused on the importance of the Carpenter Creek BP Oil Spill RESTORE project. Read Saving Carpenter's Creek.
Murphy said, "The residents along Carpenter Creek have fought with erosion, trash, logjams, uprooted trees and high bacteria counts for years. The April 2014 flood only exacerbated the problems. This created additional problems for Bayou Texar due to increases of sediment, mercury and bacteria."
If you can't volunteer, you can donate to our cause to provide necessary equipment! go to http://www.emeraldcoastkeeper.org/donations/
For additional questions, please contact Emerald Coastkeeper at coastkeeper@emeraldcoastkeeper.org or (850) 292-5960