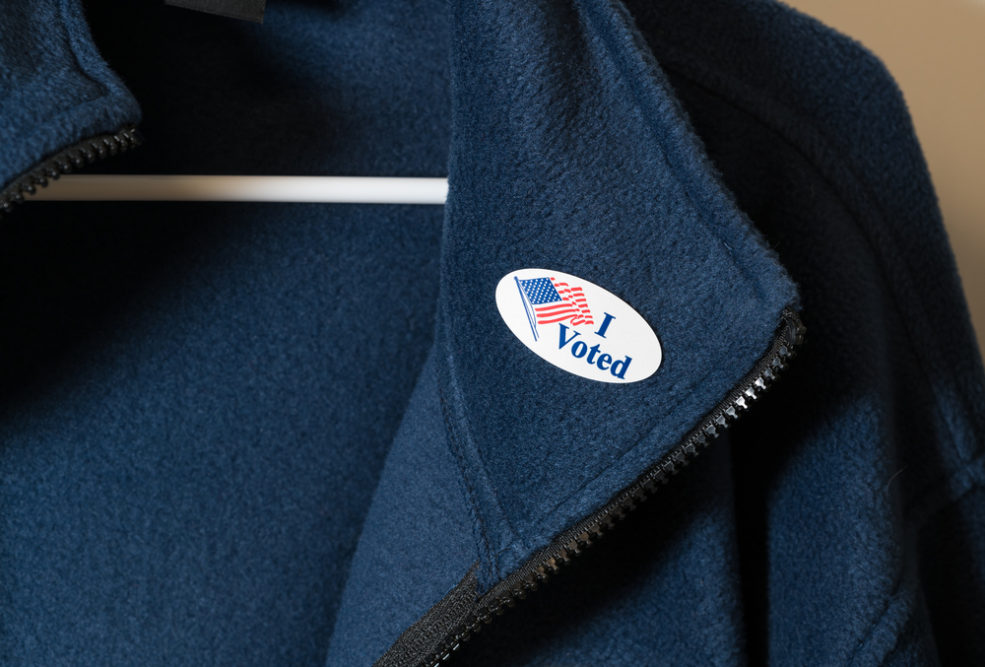 ORLANDO, FL – With the help of a committed grassroots effort, Floridians across the Sunshine State signed and submitted more than 1.1 million petitions and put the Second Chances Voting Restoration Amendment on the November ballot. Floridians from all walks of life believe in second chances and, in November, can vote YES on 4 to make sure that Florida law does too.
"Through the hard work of Florida voters and unwavering dedication of a truly grassroots movement, we have reached a historic milestone and have officially placed the Second Chances Voting Restoration Amendment on the ballot," said Desmond Meade, Chair of Floridians for a Fair Democracy and spokesperson for Second Chances Florida Campaign. "Voters took matters in their own hands to ensure that their fellow Floridians, family members, and friends who've made past mistakes, served their time and paid their debts to society are given a second chance and the opportunity to earn back their ability to vote."
Nearly 1.5 million people in Florida, who have served their time and paid their debts to society, are permanently excluded from voting. This amendment will make sure Floridians, who have paid their debts in full, are given the opportunity to have their voices heard. The amendment specifically excludes those individuals who have committed murder or a felony sexual offense.
Ash Mason, Chairman of the Christian Coalition of Florida said, "People believe in forgiveness, redemption, restoration and, ultimately, second chances. It is why voters from all corners of the state and all walks of life – including religious groups and people working to build stronger communities – support the Voting Restoration Amendment. It's simply the right thing to do."
Leon County Sheriff Walt McNeil, former Secretary of the Florida Department of Corrections said, "Restoring a person's ability to vote gives them an opportunity for redemption and a chance to be full members of their community. Studies by the Office of Offender Review show that people who earn the ability to vote are less likely to commit crimes in the future. By helping people become responsible citizens, we create safer communities."
Florida has the most restrictive policies in the nation with respect to limiting the ability to vote for citizens who have paid their debts to society. It is one of only four states with a lifetime ban on voting. Current law outlines a long and difficult process to restore an individual's ability vote. To learn more about the Second Chances Campaign, please visit our website at www.SecondChancesFL.org.