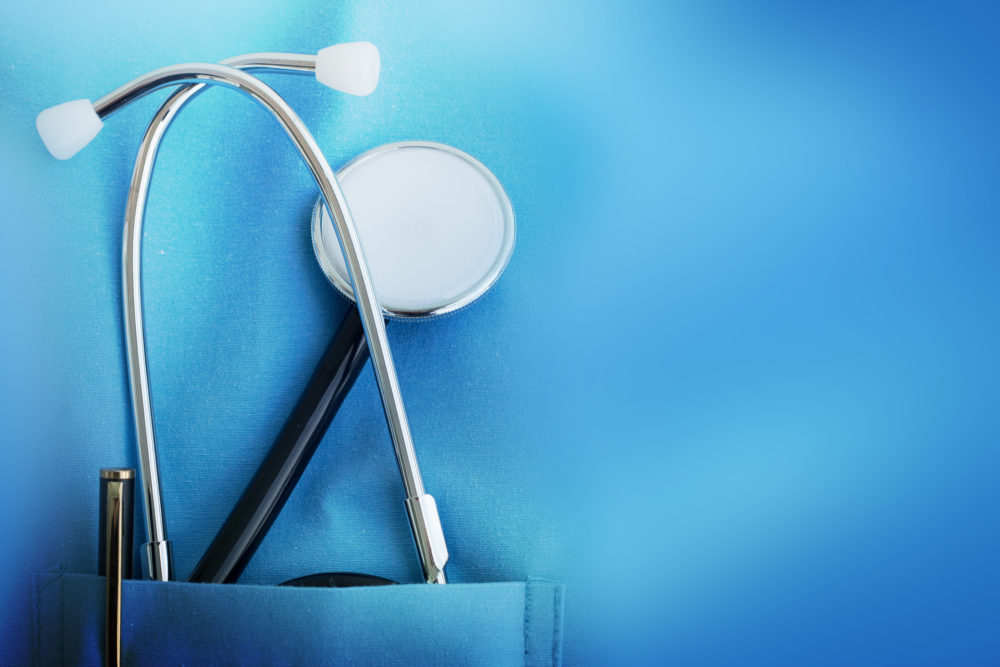 Baptist Health Care has issued the measures ensure patient and team member safety at all Baptist Health Care facilities:
 We continue to implement all CDC guidance and protocols as well as all state and federal safety requirements.
 We offer telehealth appointments with our primary and specialty providers so that patients can receive care anywhere.
 All team members are screened daily before reporting to work.
 We have limited the entrances at our locations so we can be sure to screen all patients and visitors and ensure people are wearing masks.
 Everyone who enters our facilities is screened for COVID-19 symptoms. For patients and visitors, this involves taking a temperature and answering questions about known COVID-19 symptoms.
 Universal masking is required. While at our facilities, all individuals must wear a mask. Patients and visitors are asked to bring a mask, but one will be provided if needed.
 We have developed designated COVID-19 hospital units and treatment areas that are distinct and separate from other hospital patient care areas. A designated team of hospital staff is specially trained in caring for COVID-19 patients.
 See-through shields have been placed at most check-in desks that serve as a protective barrier for when patients are being registered for appointments.
 We require social distancing in our facilities. We have accommodated this practice in our waiting and dining areas by spacing chairs apart and will be monitoring compliance.
 Our housekeeping/environmental services teams follow strict CDC infection prevention protocols and are working day and night to ensure our facilities are clean. All waiting rooms, restrooms and public areas are cleaned hourly using EPA-approved disinfectant. Surfaces are regularly tested to ensure cleanliness. We use UV disinfection to clean appropriate hospital rooms and clinical personal protective equipment.
 We are limiting the number of visitors we allow in our facilities. These guidelines vary at some locations and may change. The public should visit eBaptistHealthCare.org for ongoing updates.
 We encourage loved ones to communicate with hospitalized patients by mobile device, phone, FaceTime or Skype. The Patient and Family Communication Team will work with patients and loved ones to identify and overcome any barriers that might prevent them from using technology to connect with their loved ones.